Have you ever had leftovers that you've thrown away because you've eaten the same meal one too many times? What if there was a way to transform the meal and create something new? Revamping your leftovers is a good way to save money and prevent food waste.
There are many ways to revamp your food! Here are three different ideas to transform your leftovers:
Turn them into a soup or salad!
Toss your leftovers into a salad and add dressing to the mix! If your leftovers have sauce on them already, you may not need to add a dressing at all. Throw extra vegetables you think would go well with the meal. You could add your leftover meat to a salad to create something like our Beefy Taco Salad.
Turning your leftovers into a soup is just as easy! This idea works best with rice, beans, or meat. Add a broth of your choice, vegetables, spices and herbs to your leftovers.
Here are some soup recipes that could be used for revamping your leftovers: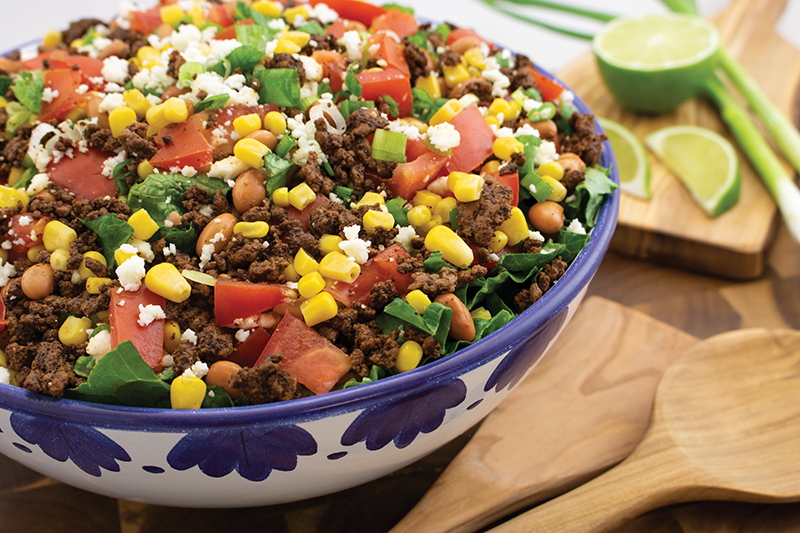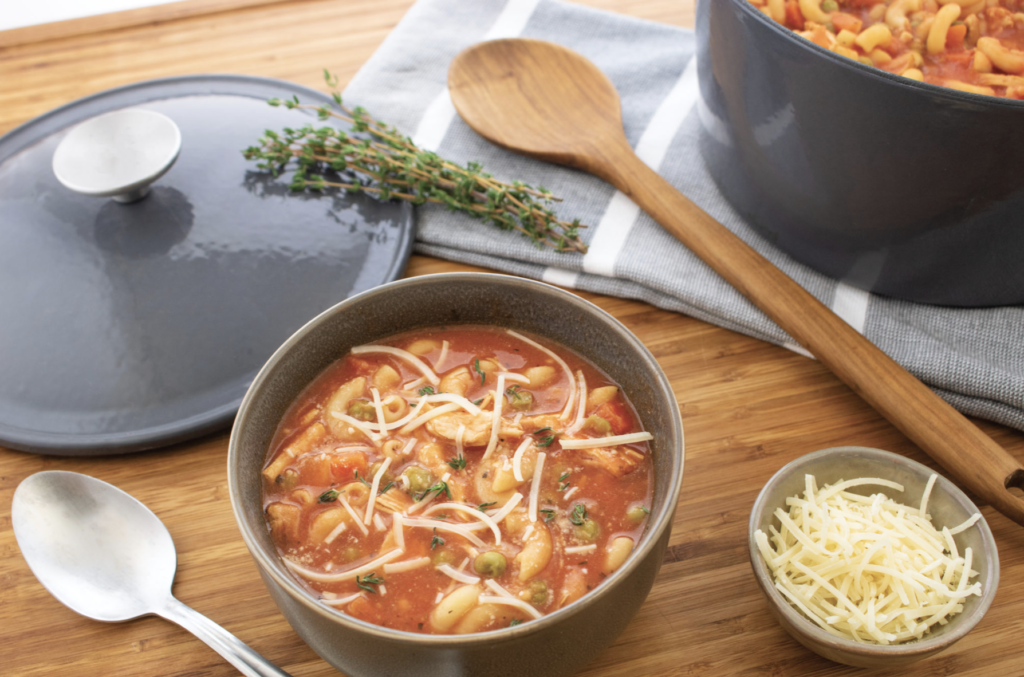 Turn it into a wrap, taco, enchilada, or sandwich!
There are so many different ways to use tortillas! Use your leftovers to create a wrap, taco or enchilada. Add your leftovers to a wrap by folding them in a tortilla or whole-grain wrap. Add ingredients like rice, vegetables, hummus and cheese for extra flavor and nutrients.
For enchiladas, you can roll them in a tortilla, add enchilada sauce, cheese and bake! Or use flour or corn tortillas to create a taco!
A sandwich is another easy option. Add your leftovers to the whole-wheat bread or pita pocket of your choice, add fresh veggies for a crunch and your favorite sandwich condiments. (We prefer olive-oil mayo!)
These a few recipes you can use for inspiration: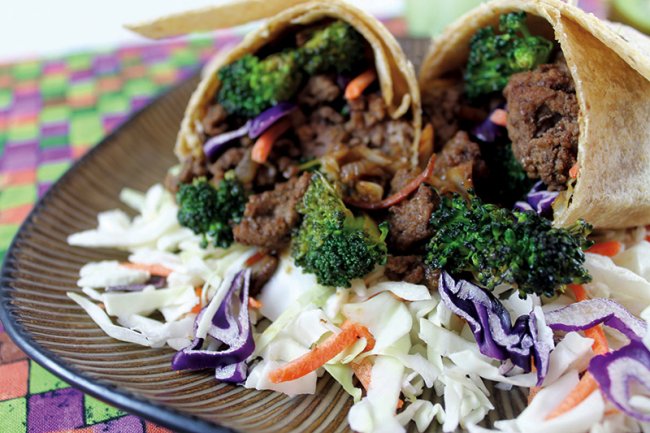 Stuff it in peppers, mushrooms, squash, and more!
One of our favorite ways to make leftovers new again is to stuff them in other vegetables. Add leftovers to the inside of large vegetables, top them with cheese and bake! Try it out with these recipes: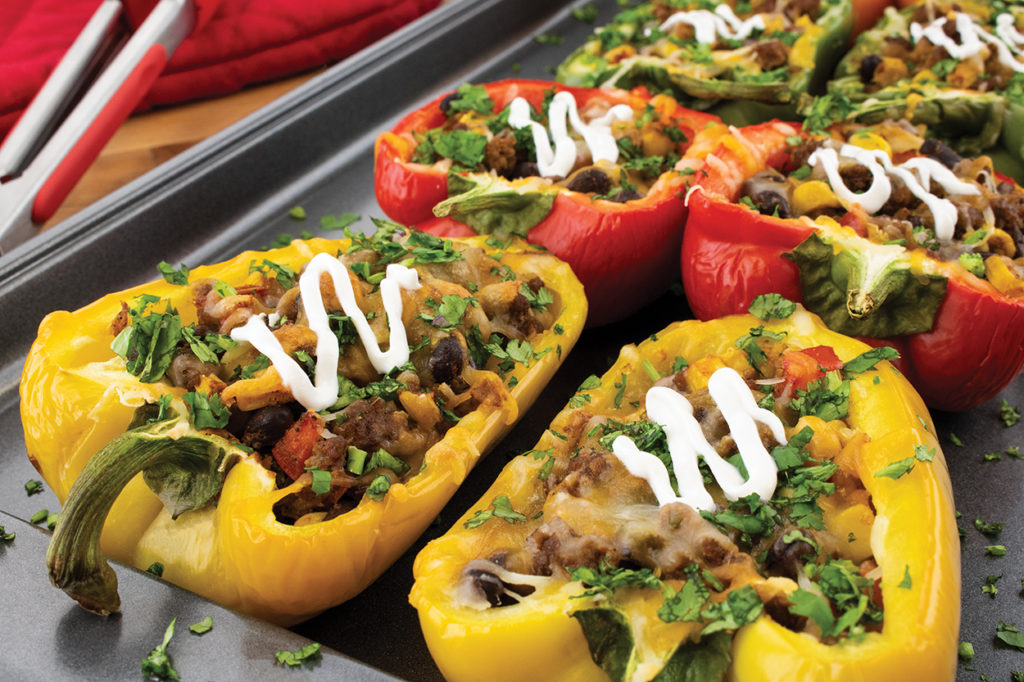 Have a great idea for how to bring new life to leftovers? Let us know by leaving a comment below!