Who We ARE
The ONIE Project is short for the Oklahoma Nutrition Information Education Project, and our mission is to improve the health and nutrition of Oklahomans by creating and disseminating nutrition and physical activity information and educational activities across the state, both online and in person!
---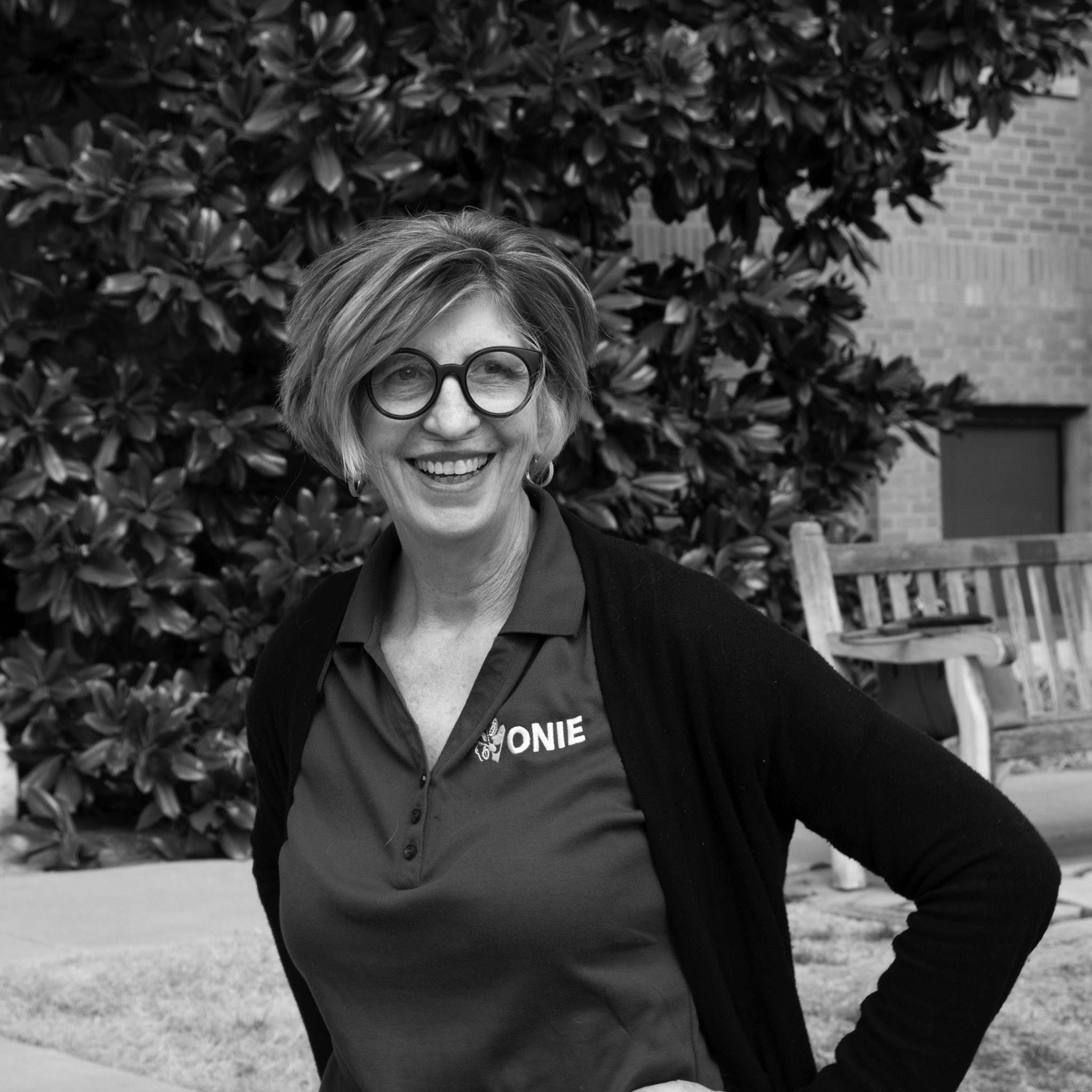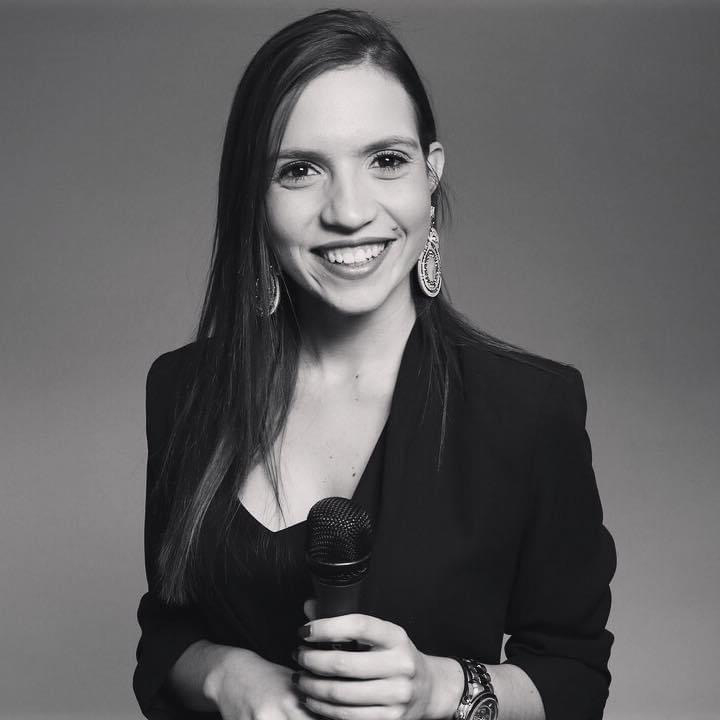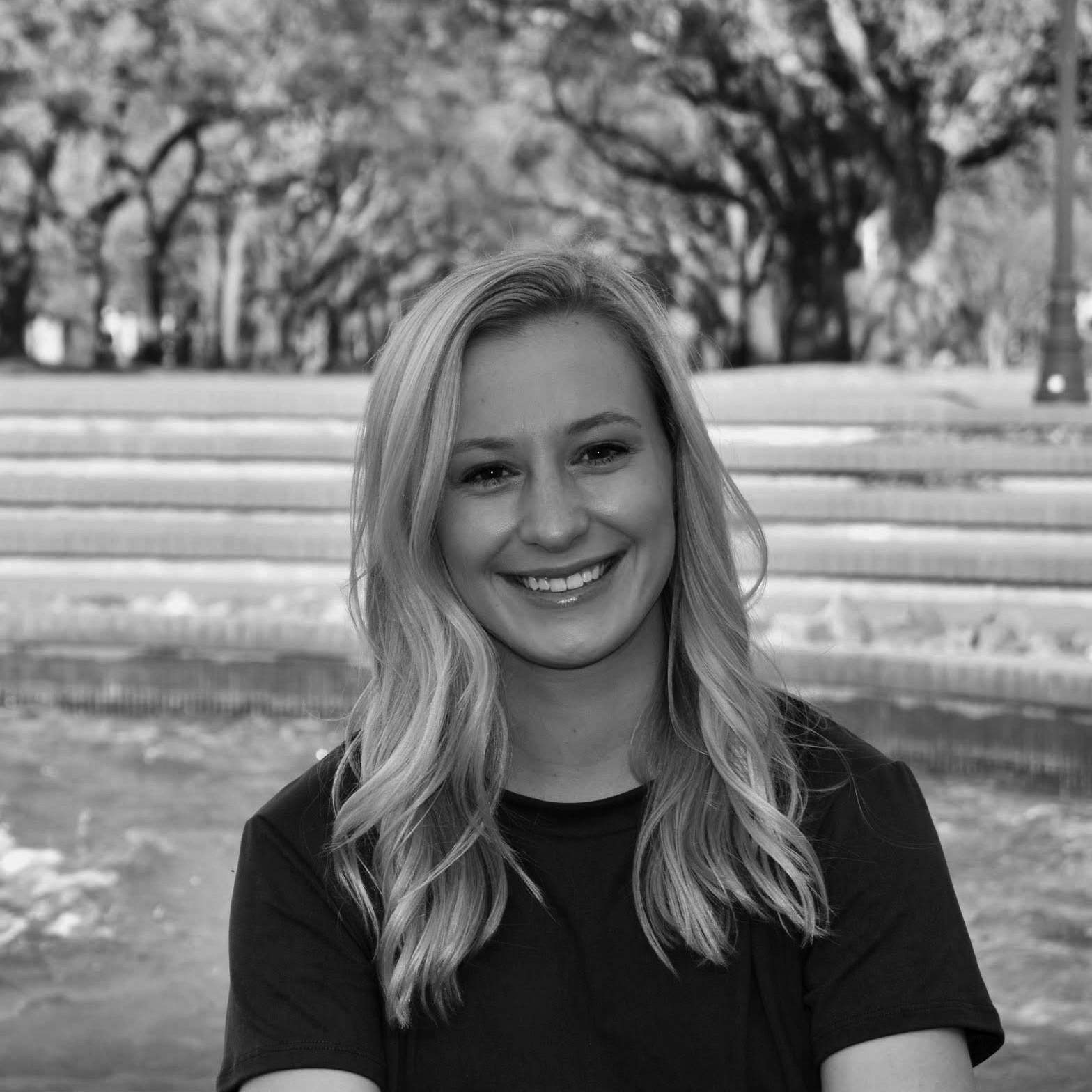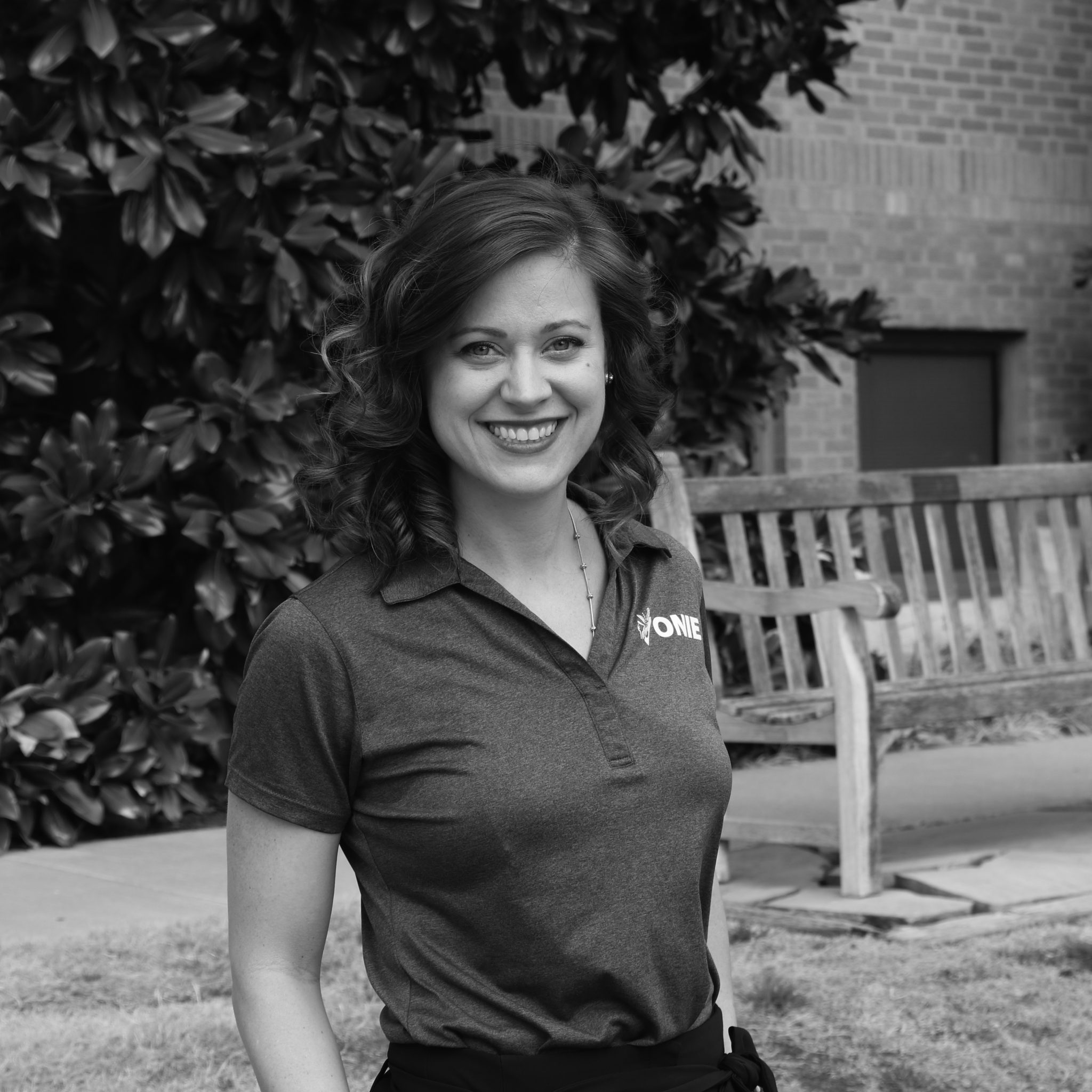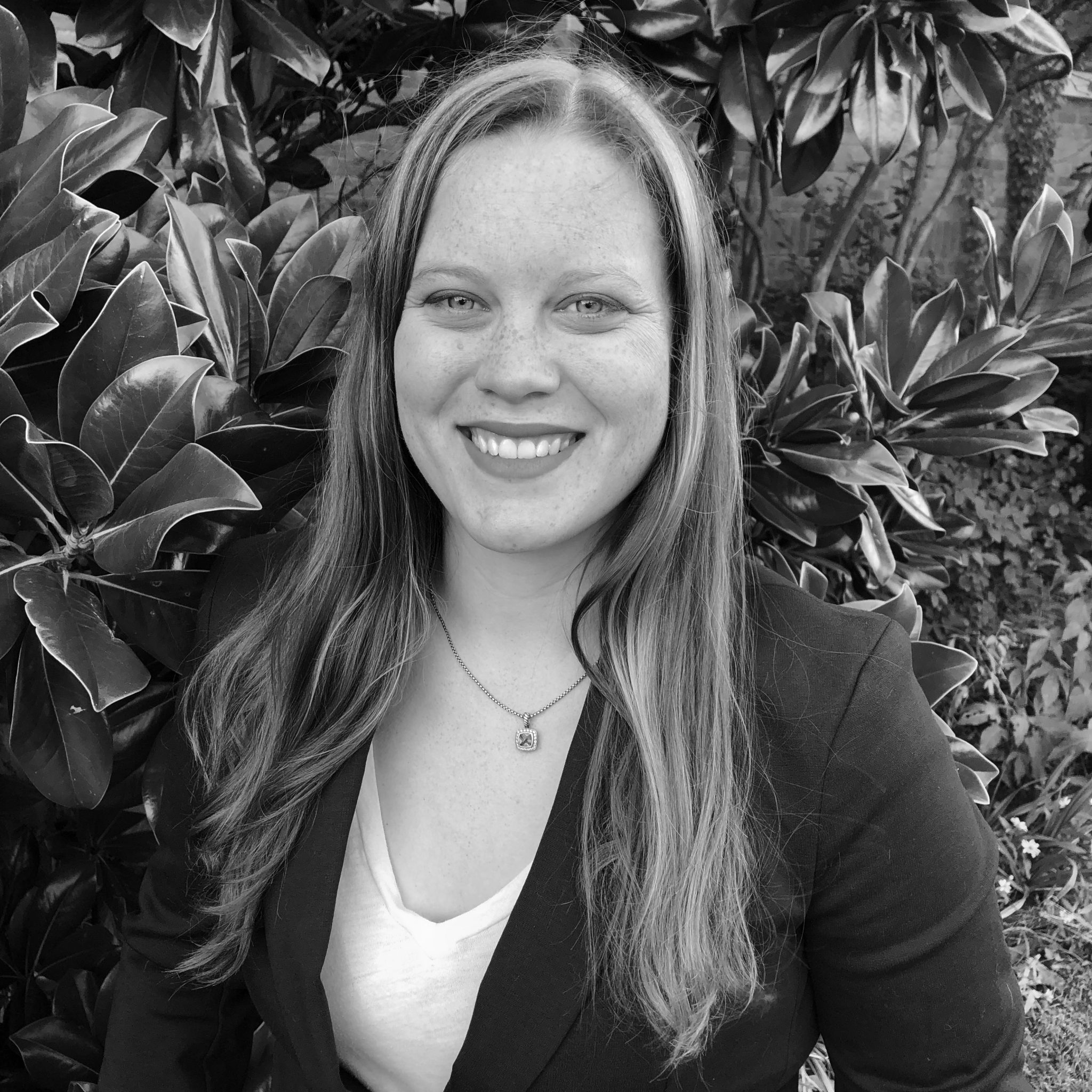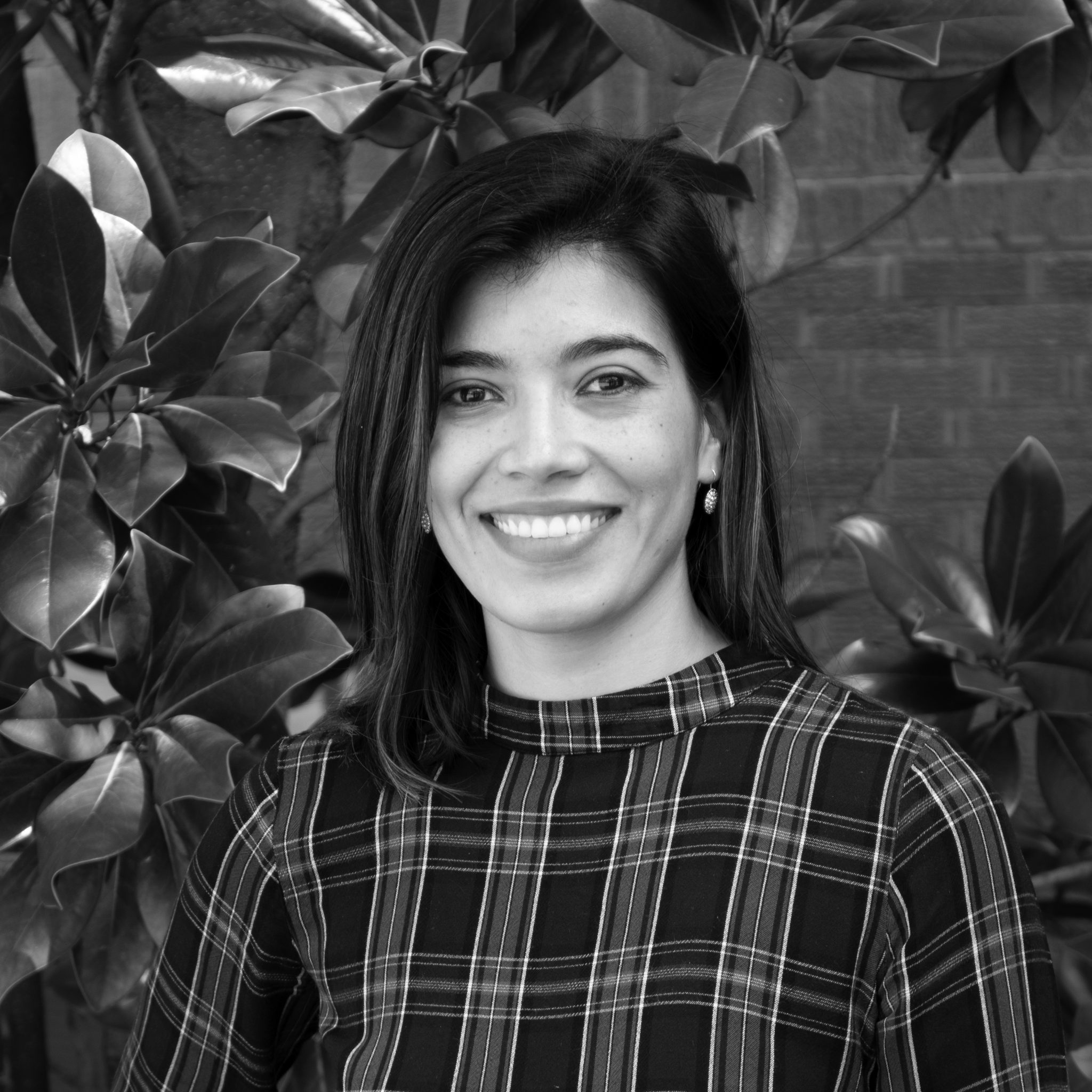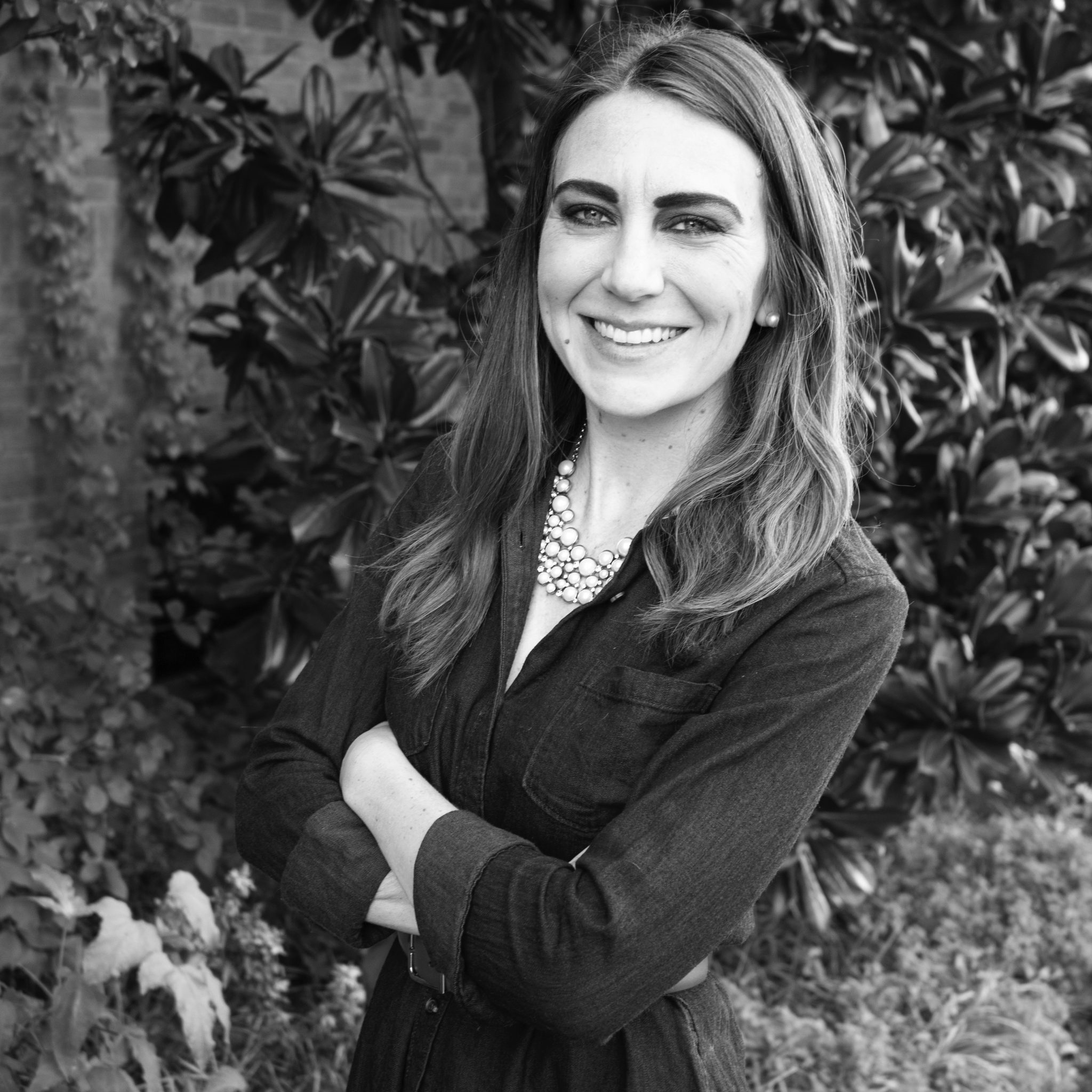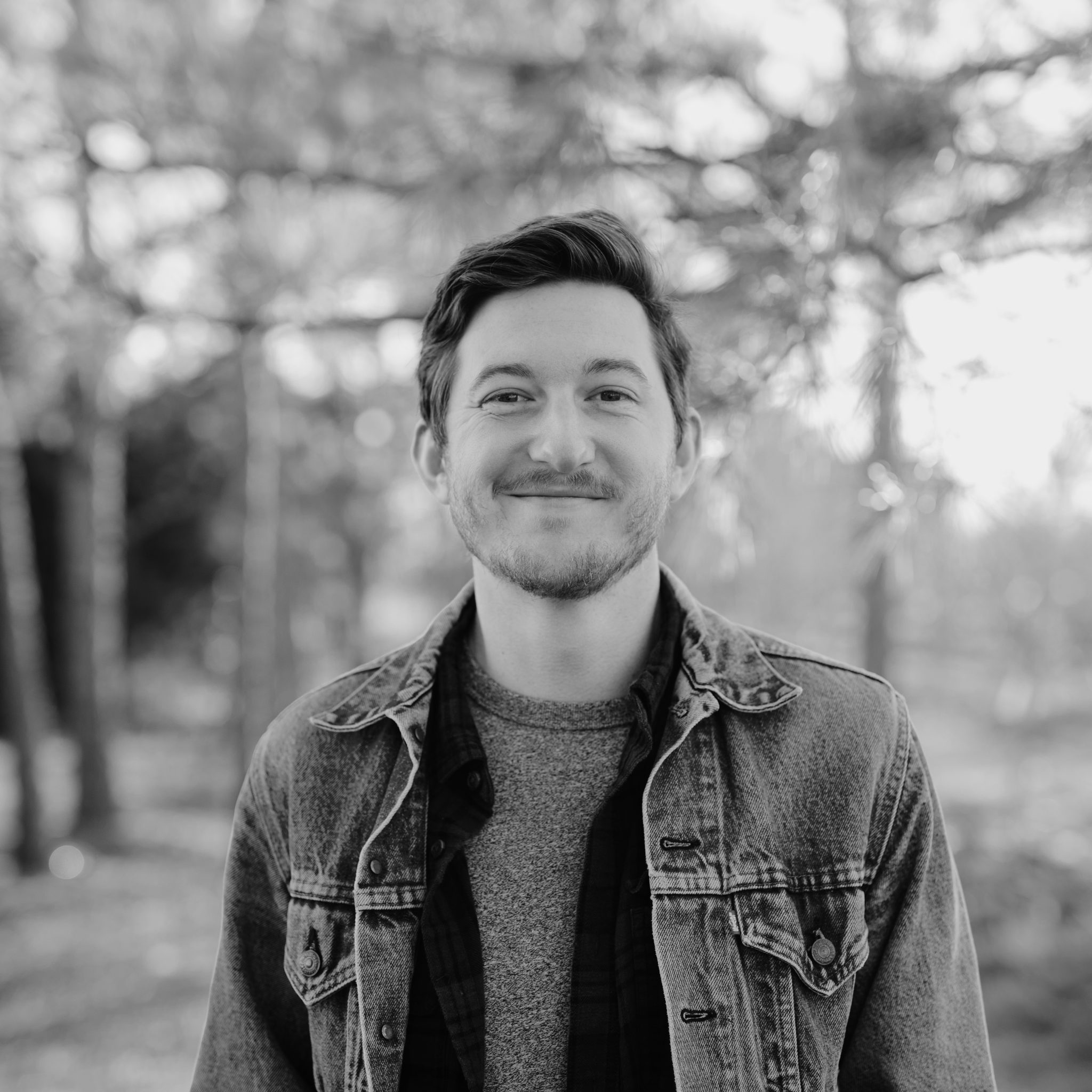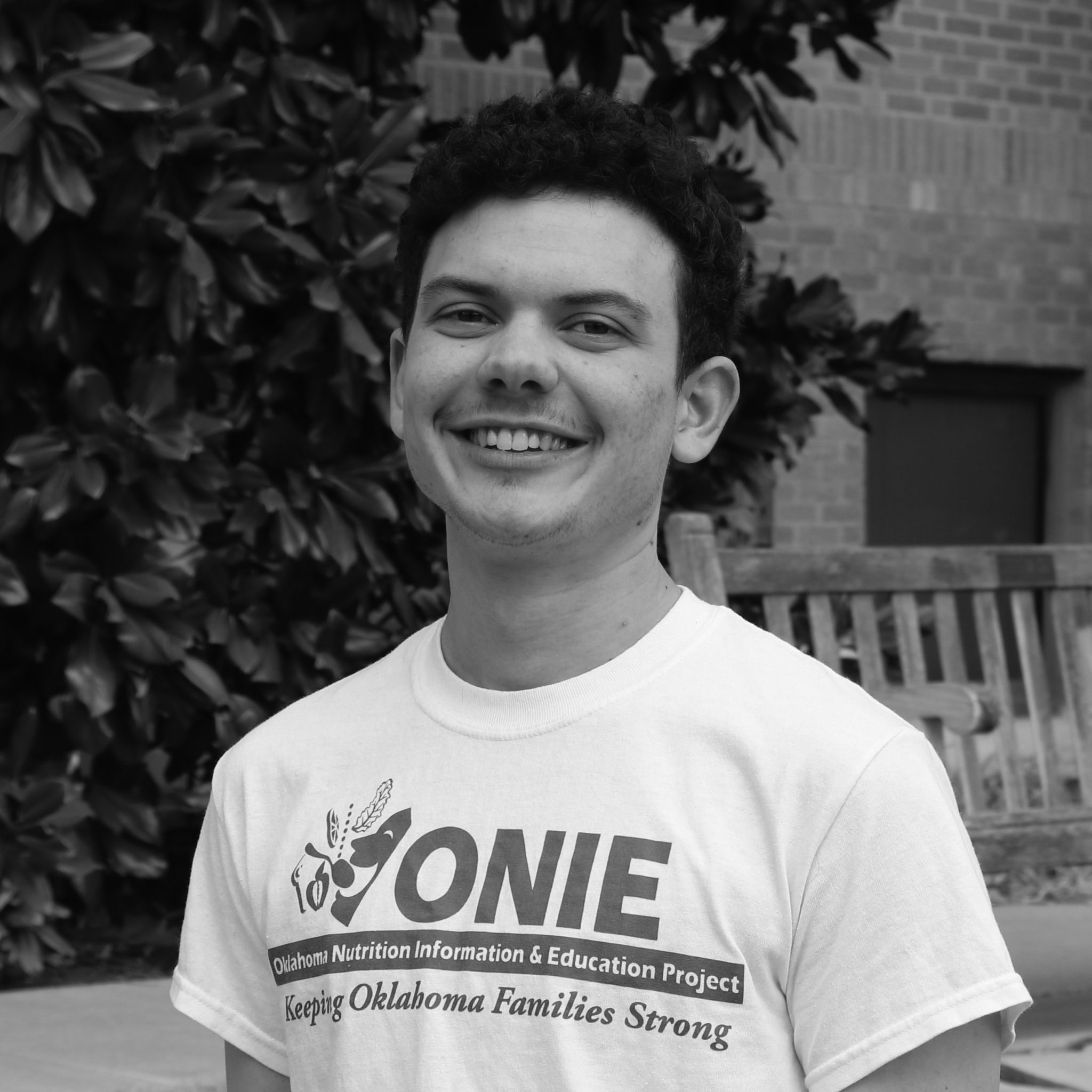 ---
What We Do
Here at ONIE, we conduct many initiatives to help make it easier for Oklahomans to choose a healthy lifestyle. Here are a just a few examples of what we do every year:
Create quick, easy, healthy, and delicious recipes, which we distribute through our annual calendar and recipe cards to schools and other organizations across the state.
Assist farmers markets in the process of accepting SNAP benefits and helping them grow so that all Oklahomans have greater access to fresh produce.
Host FREE 5K Walk/Runs so that everyone has a chance to be physically active.
Conduct cooking classes and demonstrations, highlighting the importance of eating a well-balanced diet.
Develop online videos, blogs, social media posts and other print materials describing quick, simple tips for living more healthfully.
Where We Are Located:
We are physically located at the University of Oklahoma Health Science Center in the College of Public Health in Oklahoma City, although we are funded by a grant from the USDA through the Oklahoma Department of Human Services to share our information and resources across the entire state of Oklahoma.
We Believe In:
Quality
All of our recipes are certified healthy by our registered dietitian on staff.
Our initiatives are guided by evidence-based practices in the field of promotional health sciences.
Relevance
We test our messaging, recipes, and other materials and programs with real Oklahomans to assure they are meeting their needs. We continually evaluate and adapt everything we do to be more engaging and helpful to those we serve.
Equality
We promote the use of SNAP benefits to those who qualify, and work to make it easier to use them for fresh produce, providing families with the means to access healthy foods.

All our recipes are cost-effective and time-conscious, making them realistic for busy families and families on a budget.

We promote FREE resources, healthy lifestyle tips, and physical activity ideas whenever possible, so everyone can participate.
Teamwork
We are always expanding our networks to increase our impact on making Oklahoma the healthiest state it can be!
---
Join Our Partner Mailing List
Does your organization serve low-income Oklahomans? Join our partner mailing list so you and your organization can stay up to date on everything ONIE is doing and how you can be involved!
---