Our mission at the Oklahoma Nutrition Information Education (ONIE) / oh-nē / Project is to promote healthy living through innovative and creative strategies for communities, families, and individuals. We strive to improve the health and nutrition of Oklahomans by creating system-level changes, and developing nutrition and physical activity interventions in both English and Spanish.

We apply social marketing principles to all of our initiatives in an effort to help make the healthy choice the easy choice. Social marketing is the adaptation of commercial marketing tools and techniques for promoting voluntary behavior change that will improve the health and/or well-being of an individual by influencing social norms to create social change.
---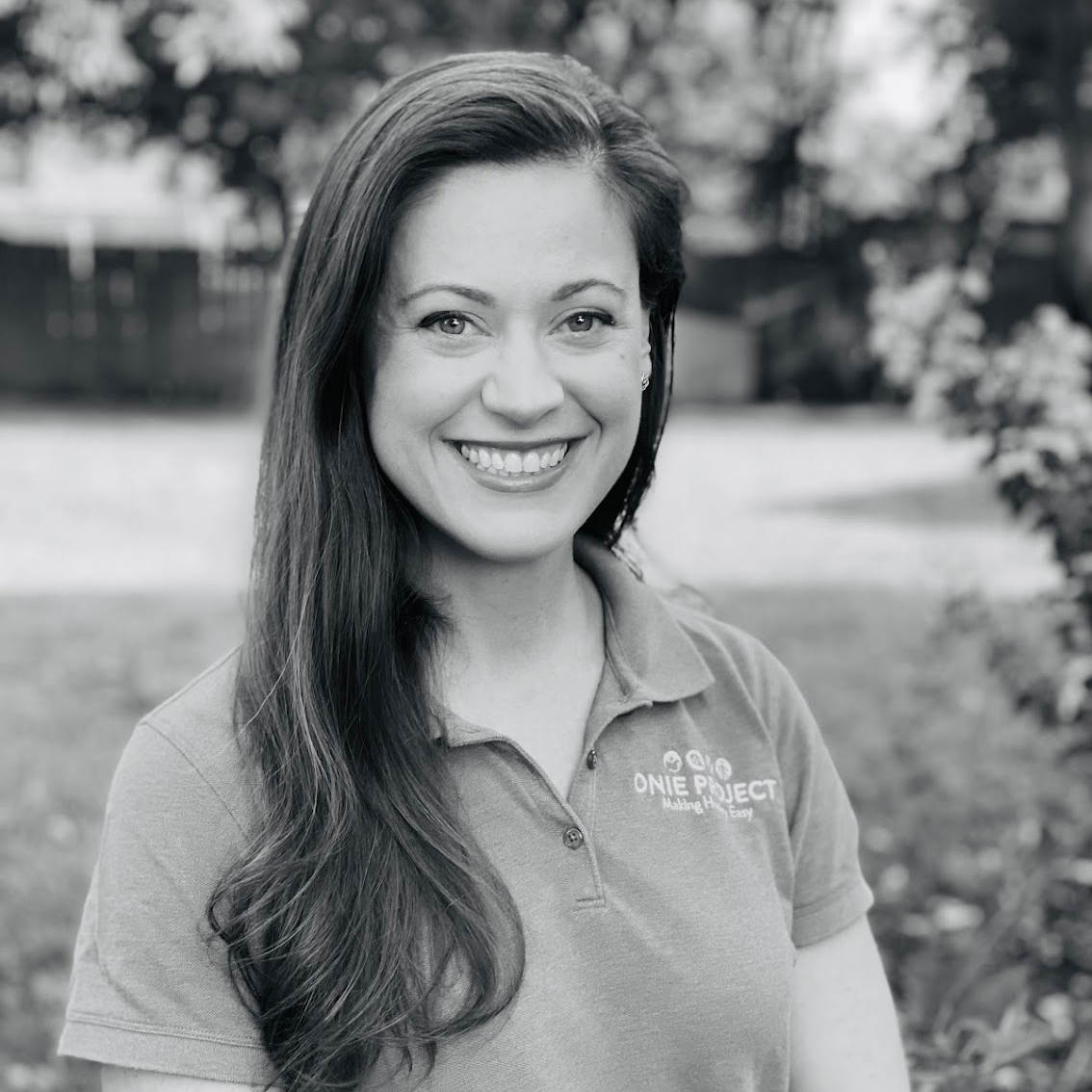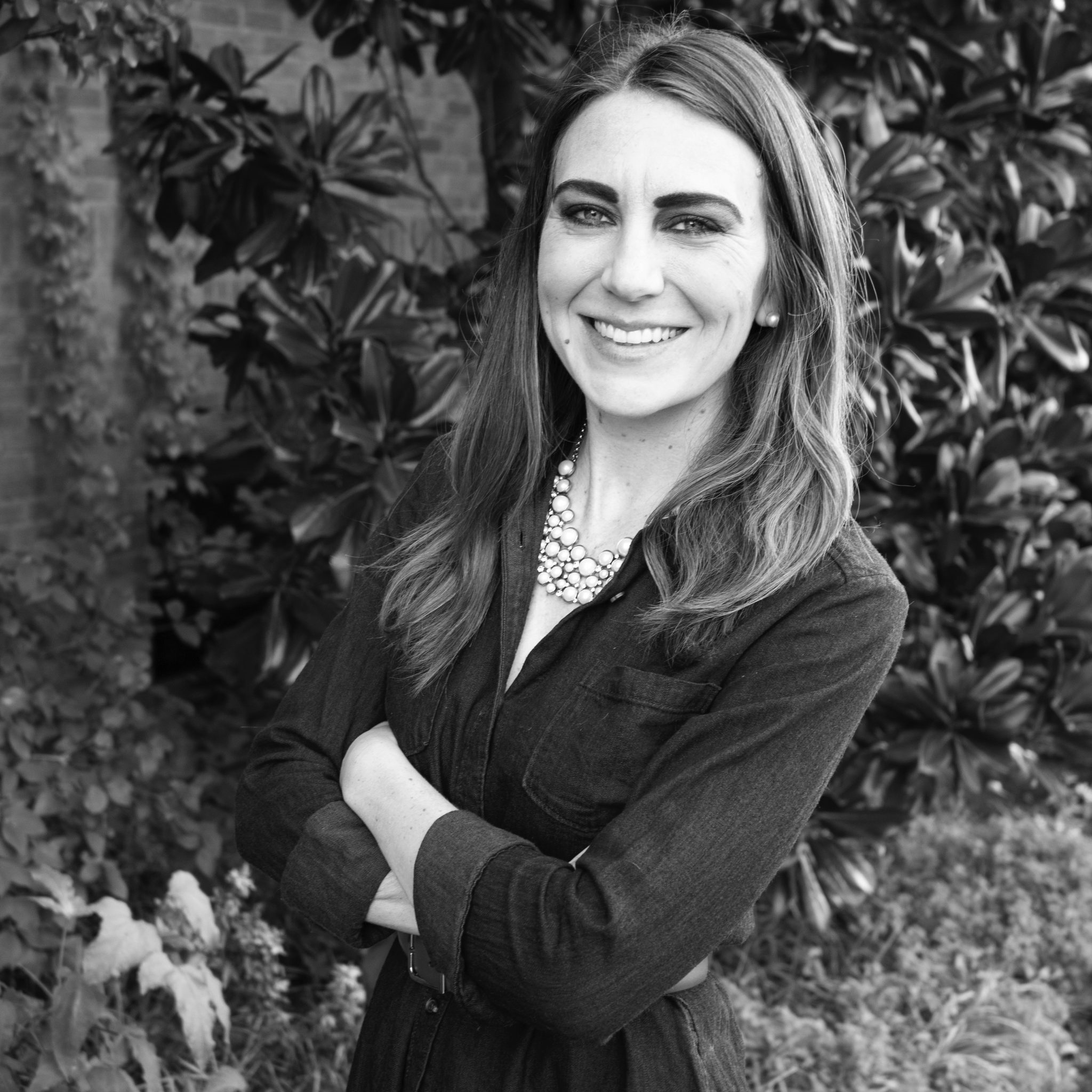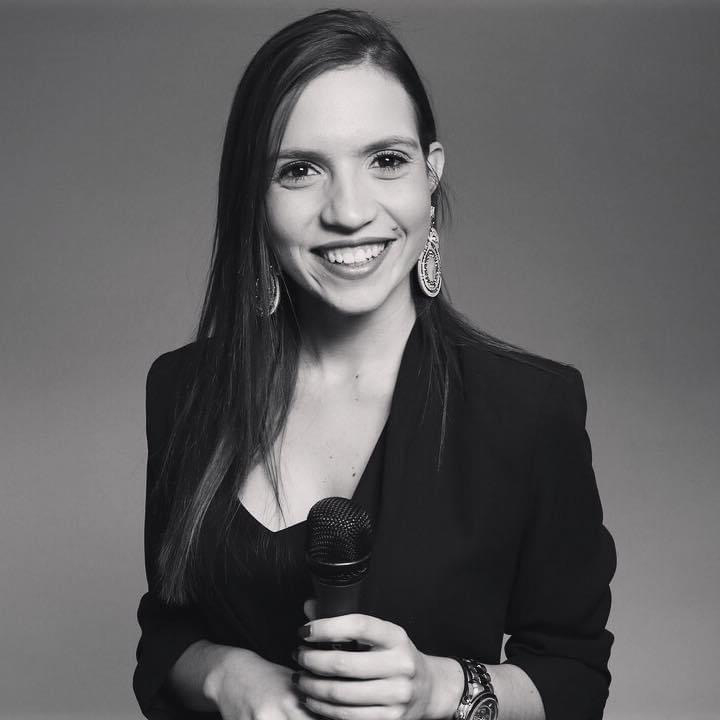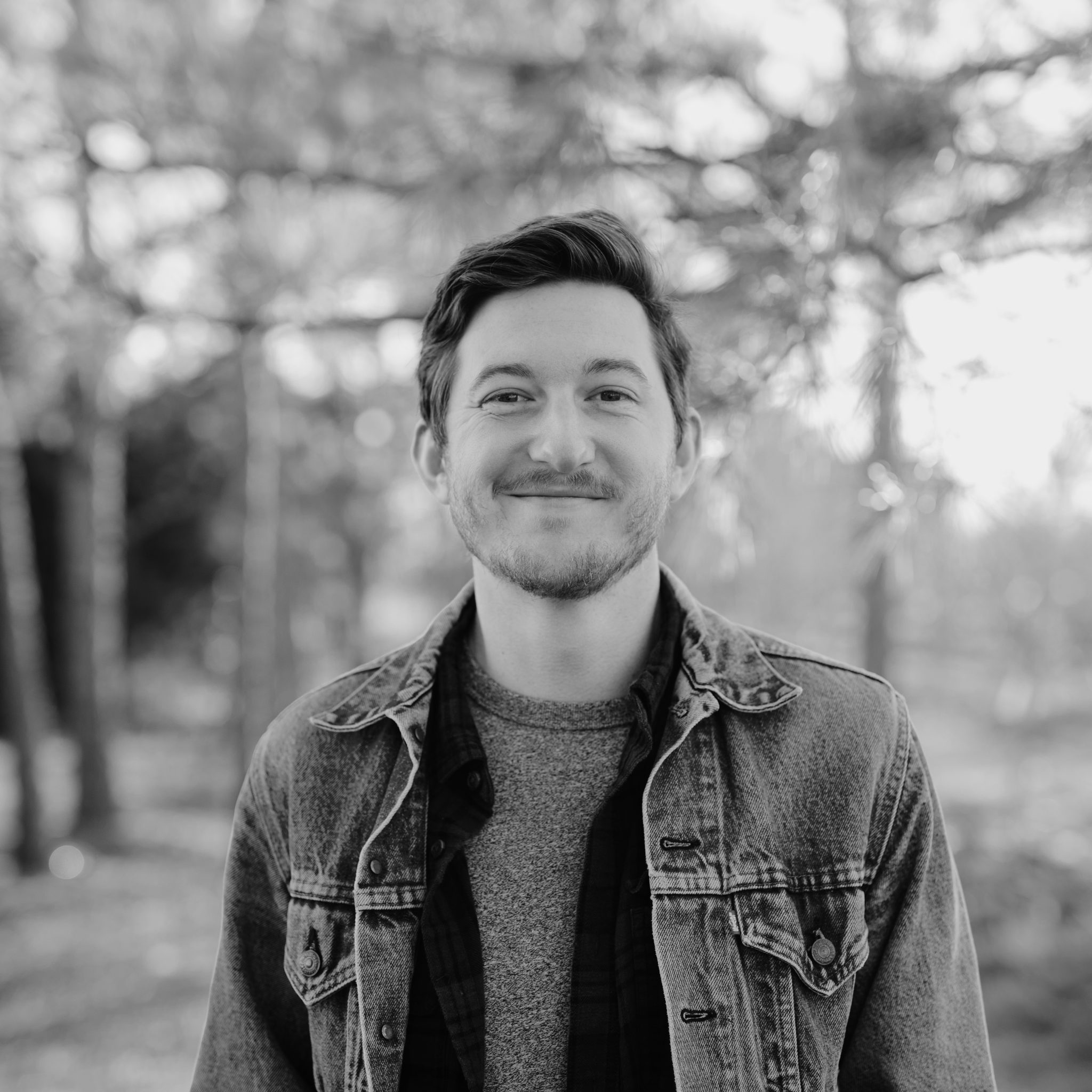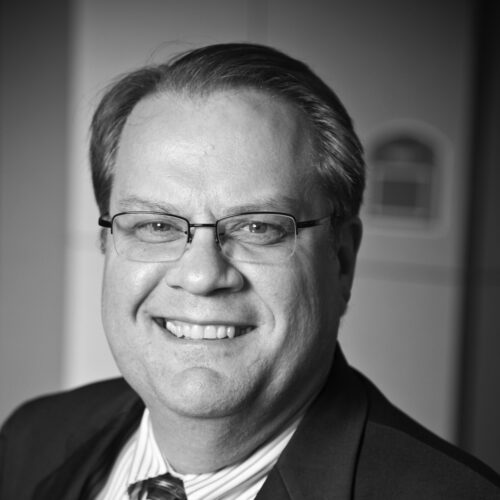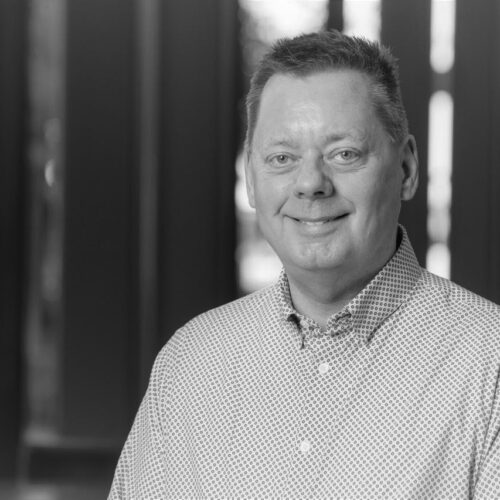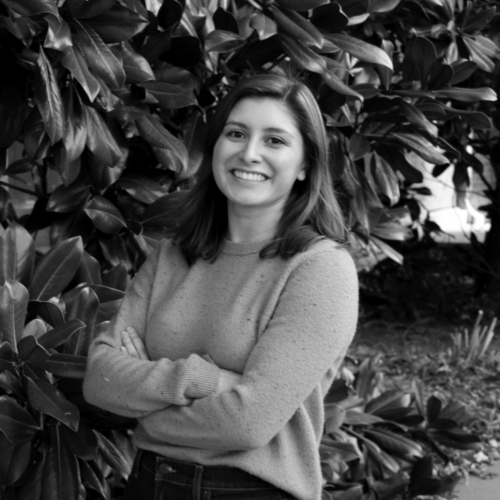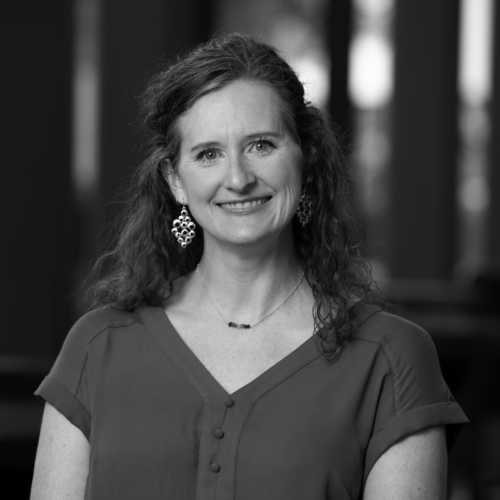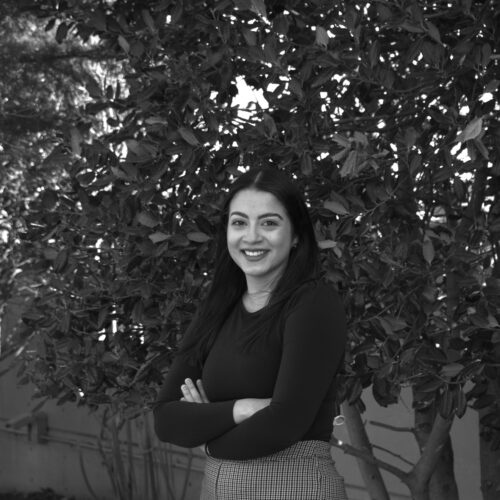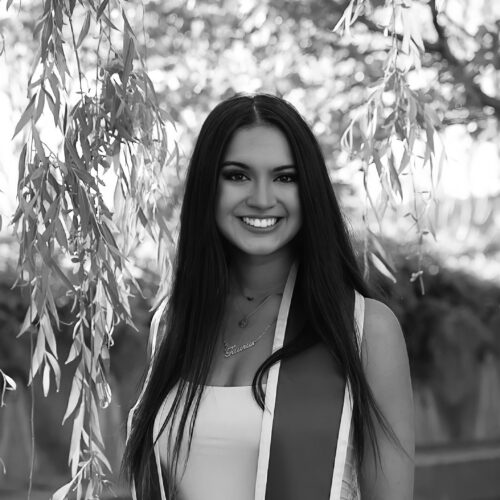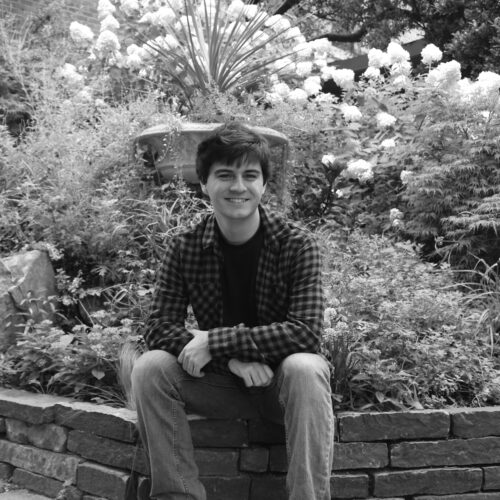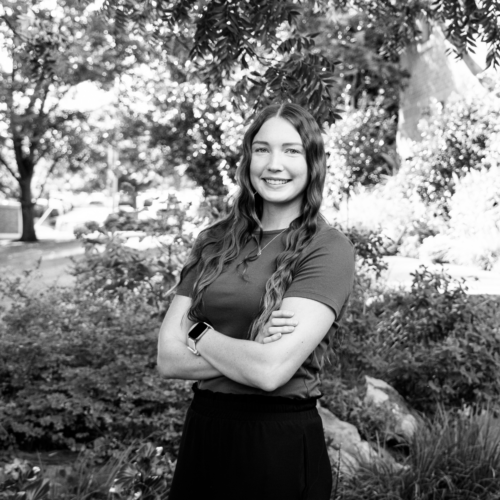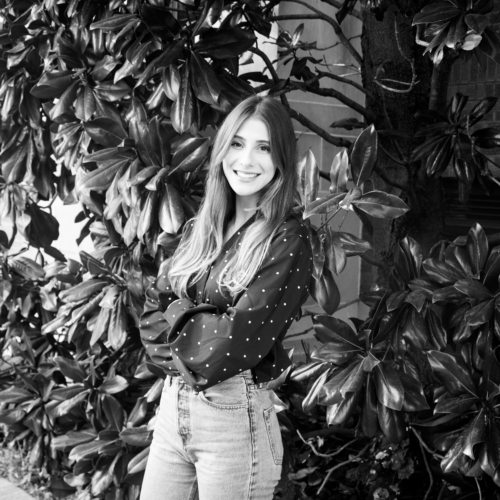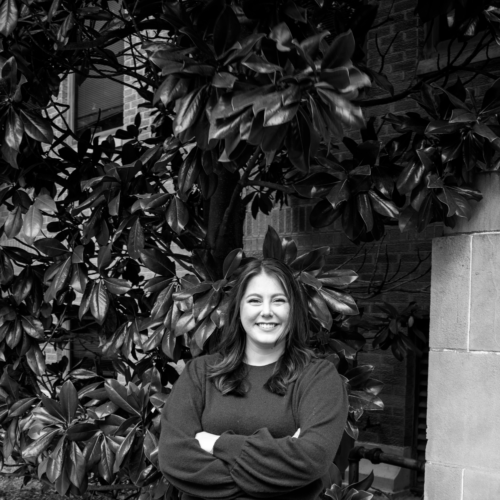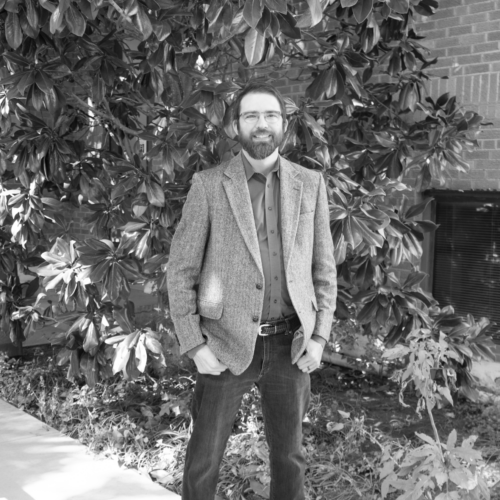 ---
Current Projects
Choose Homemade Healthy Living Project: Tailored Nutrition Education Materials:
We host a library of 250+ quick, healthy, and delicious recipes. We also print our recipes in our annual nutrition calendar and distribute recipe cards to schools and other organizations across the state.
Choose Homemade Digital Outreach:
We develop online videos, blogs, social media posts, and other print materials describing quick, simple tips for living healthy, posted on our Facebook and Instagram – @ONIEProject (English), @ProyectoONIE (Spanish). We also host seasonal campaigns to support changing social norms and increasing home meal preparation.
Tasty Text:
Texting program to increase vegetable consumption at dinnertime meals
MyPlate Cooking Classes:
We conduct cooking classes and demonstrations, highlighting the importance of eating a well-balanced diet.
Let's Get Moving:
Every year ONIE hosts free 5K Walk/Run to promote being physically active as free family fun, encouraging all to participate in Lawton and Midwest City.
Farmers Market Harvest Highlight:
Partnering with OSU Extension CNEP program, we promote in-season produce for local farmers markets with a live market tour and a cooking demonstration.
Increase EBT Access to Local Food:
We assist farmers markets in the process of accepting SNAP benefits, providing support such as standardized signage and recipes, and helping those markets grow so that all Oklahomans have greater access to fresh produce.
OKFresh:
In partnership with Oklahoma Foundation for Medical Quality (OFMQ), we are piloting a clinic referral initiative to provide a food incentive program at participating farmers markets to individuals the clinic identifies as food insecure.
Oklahoma Local Agriculture Summit:
ONIE co-hosts the annual summit with Oklahoma Department of Agriculture Food and Forestry to provide innovative practices, resources, and networking opportunities for Oklahoma's local food system.
EBT Innovation:
Working with OKDHS, ONIE will help modernize the EBT system at farmers markets and local food access sites. Additionally, efforts are being made to automate the Senior Farmers Market Nutrition Program Application.
Western Oklahoma Wellness:
In partnership with OFMQ and Southwestern Oklahoma State University, we will serve Beckham, Greer, Kiowa, Roger Mills, and Washita Counties to promote diabetes prevention with clinical providers and their community.
We are always looking for ways to expand our network and help make Oklahoma the healthiest state it can be!
Where We Are Located:
We are physically located at the University of Oklahoma Health Science Center in the Hudson College of Public Health in Oklahoma City, although we are funded by a grant from the USDA through the Oklahoma Department of Human Services to share our information and resources across the entire state of Oklahoma.
801 NE 13th Street, Room 250
Oklahoma City, Oklahoma 73104
(405) 271-2091
Research:
Evaluation of behavior change in home meal preparation and vegetable consumption among low-income Oklahomans before and after ONIE's social marketing campaign, "Choose Homemade"
Associations between utilization of food incentives (DUO & SNAP) at Farmers Markets and purchasing patterns
Conducting needs assessments among farmers market managers and producers to understand their role and capacity, as well as perceptions and acceptance of food incentives, in order to better support them.
---
Join Our Team
---
Join Our Partner Mailing List
Does your organization serve low-income Oklahomans? Join our partner mailing list so you and your organization can stay up to date on everything ONIE is doing and how you can be involved!