Valentine's Day is a great opportunity to spend time together as a family & show your appreciation for each other. There are many ways to celebrate this holiday, some as simple as staying home & preparing a meal together! Whether your family is small or large, everyone can help create a fun family mealtime celebration. Here are some ideas for how to make that happen, including the perfect family recipes.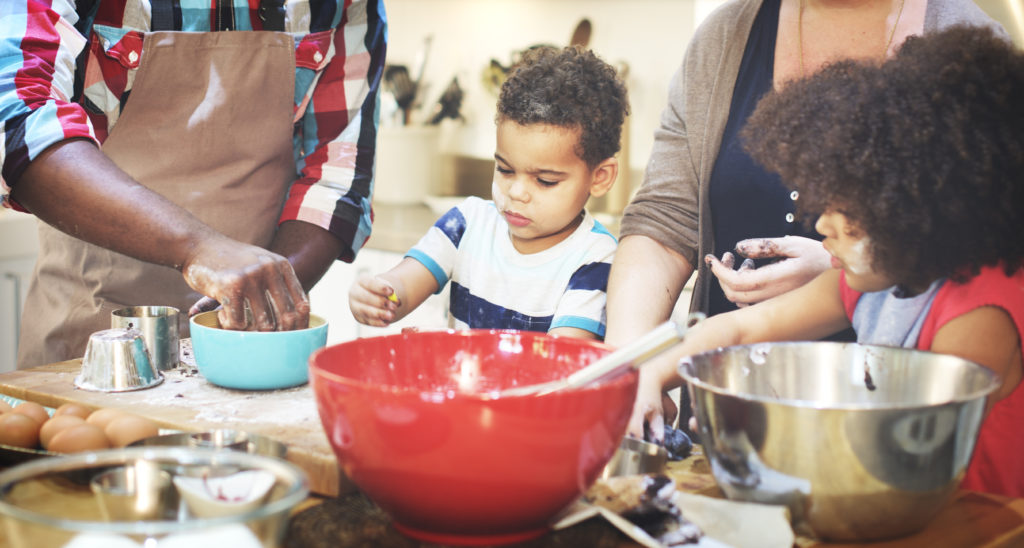 How the kids can help
Getting the kids to help with dinnertime is a great way to get them excited about family mealtime. Here are some ideas for dinnertime tasks that are appropriate for different ages.
Ages 2-5
Help find items at the grocery store
Wash fruits and vegetables
Carry unbreakable dishes, utensils, or napkins to the table
Ages 6-12
Add items to the grocery list
Set and clear the table
Begin cooking simple items like rice or pasta
Ages 13-18
Help plan meals and write grocery lists
Prep foods like cutting vegetables or meats
Learn to cook more difficult items like casseroles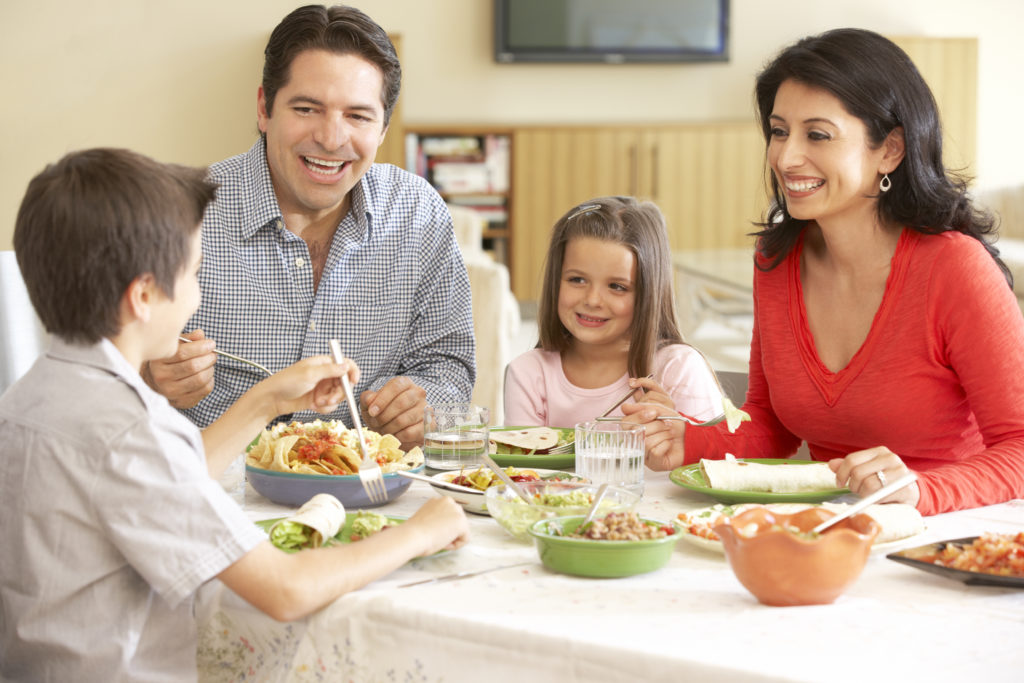 Conversation Starters
Eating together as a family benefits the mental and physical health of all family members. It is a great opportunity to relax & catch up with family members. Here are some ideas for getting the conversation started at dinner this Valentine's Day.
If you could be a character from any book, who would you be and why?
If you had superpowers what would they be? How would you use them to help people?
Talk about two things you felt thankful for today.
What is your favorite thing to do as a family?
What's one fun thing you hope to do in the next year?
For more conversation starters, visit: https://thefamilydinnerproject.org/conversation/
Recipes
Homemade Margherita Pizza is a delicious & fun recipe to make as a family! The best part is kneading and rolling out the dough. You can always swap out veggies for your family's favorites.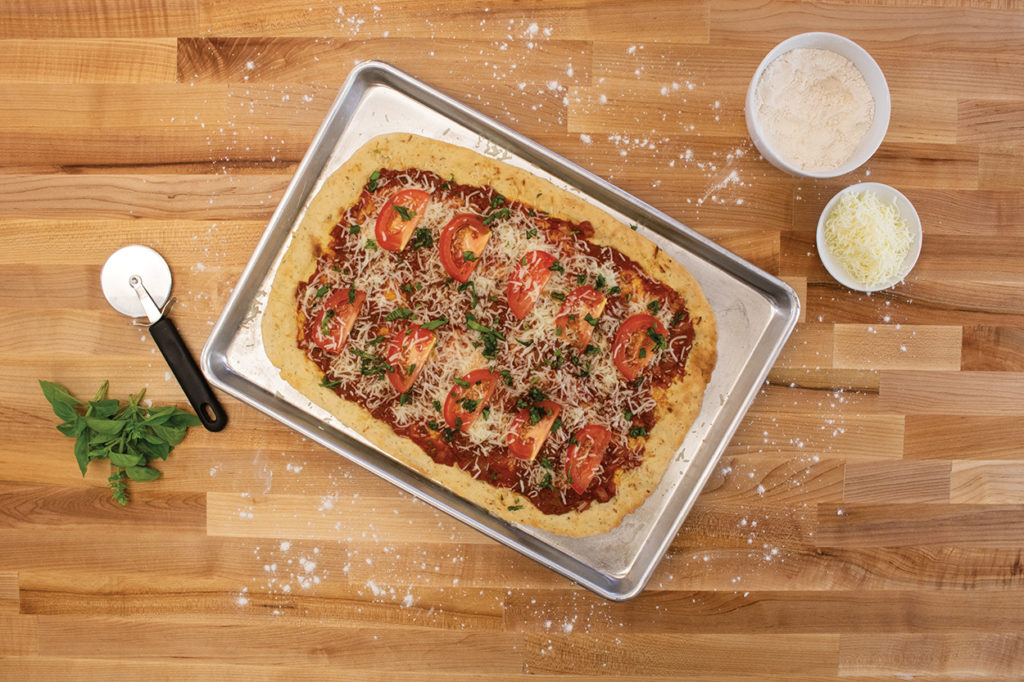 If your family is craving a pasta dish, Italian Chicken Bruschetta is sure to become a new family favorite! Hearty, flavorful & ready in 30 minutes!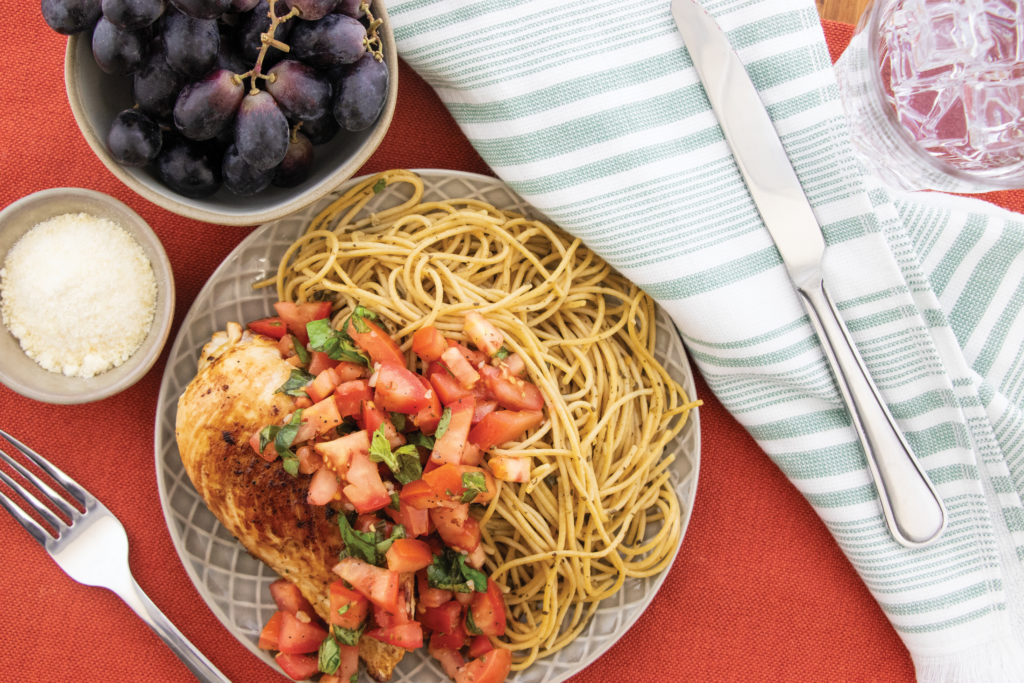 Roasted Steak Fajitas are perfect for a crowd! Serve in warm tortillas & let everyone add their favorite taco toppings!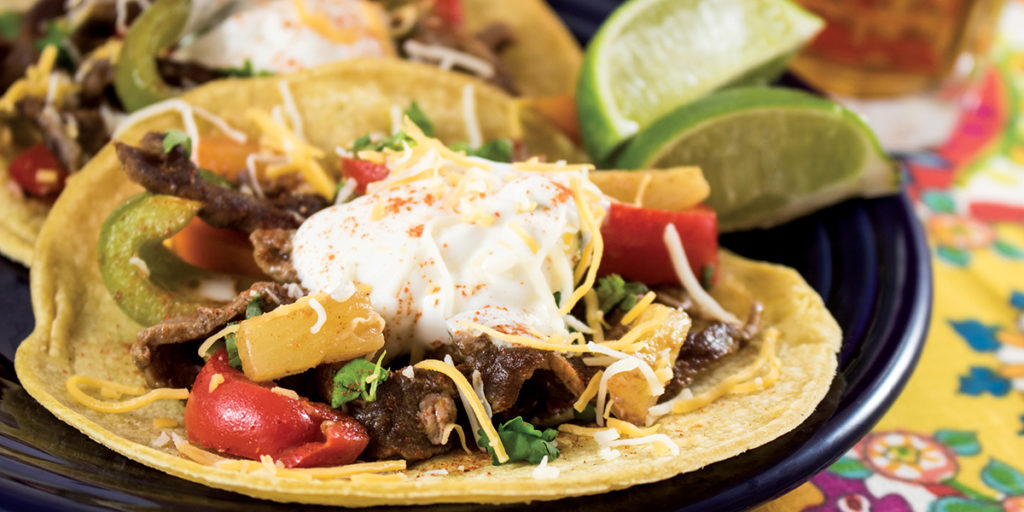 If you're looking for burgers, Mini Baja Burgers are another way to let each person customize his/her meal! For a side with a twist, try Parmesan Zucchini Squash Fries!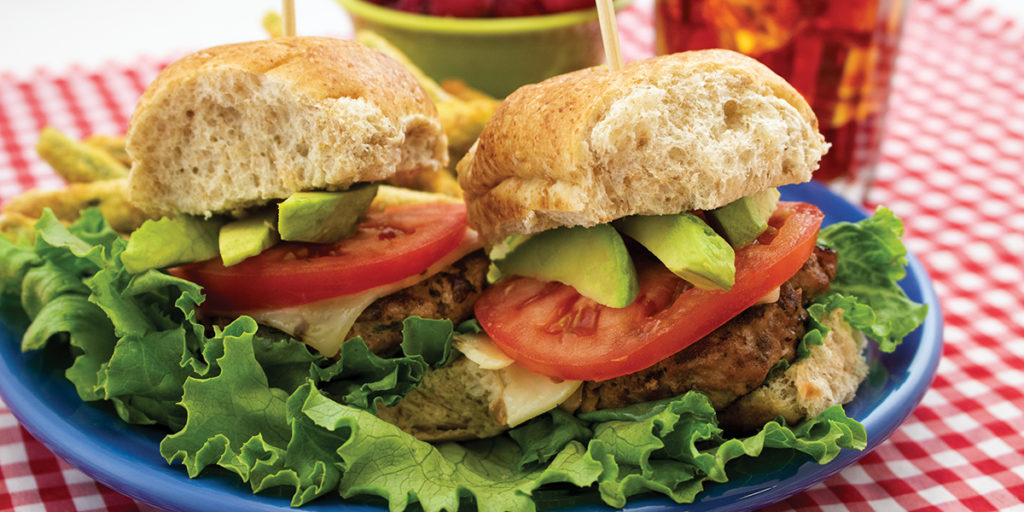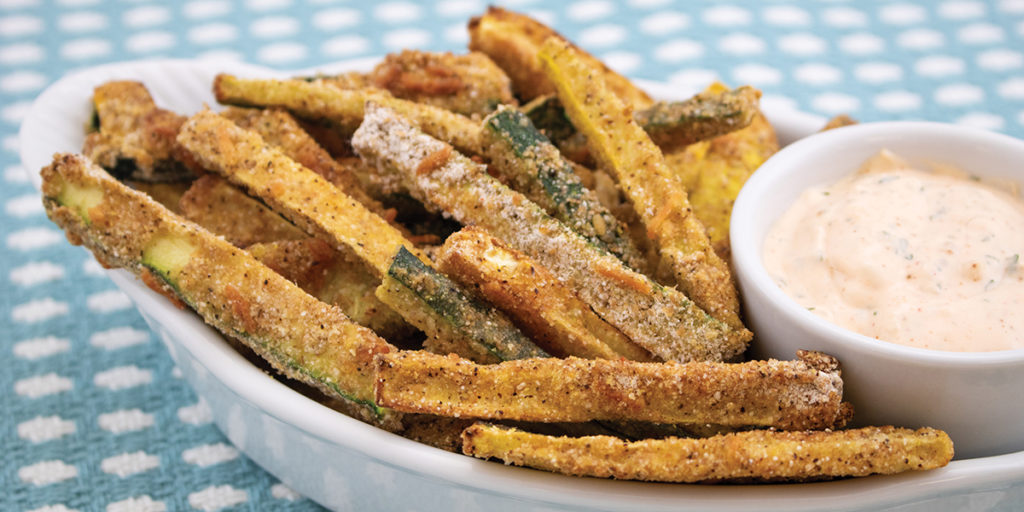 For dessert, try a DIY Healthy Dessert Platter with your choice of fruit, cheese, nuts & dips. Serving a colorful platter of fruit in the middle of the table is a great way to keep the conversation going after dinner ends. For more platter ideas, check out this post about making it your own: onieproject.org/diy-healthy-dessert-platter.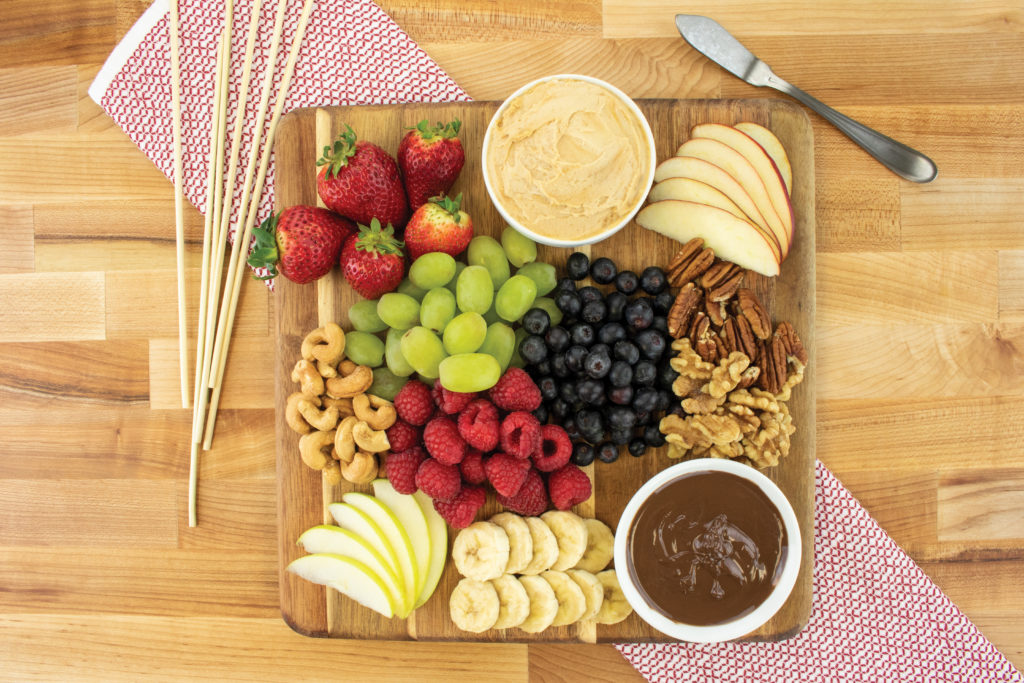 From everyone at ONIE, we wish you a Happy Valentine's Day!