It's farmers market season! With winter behind us and Spring blossoming soon into summer, farmers markets are opening up for all to enjoy! If you are looking for the freshest, most flavorful foods, while also supporting the community, check out your local farmers market. To locate a SNAP-accepting farmers market near you, use our interactive map.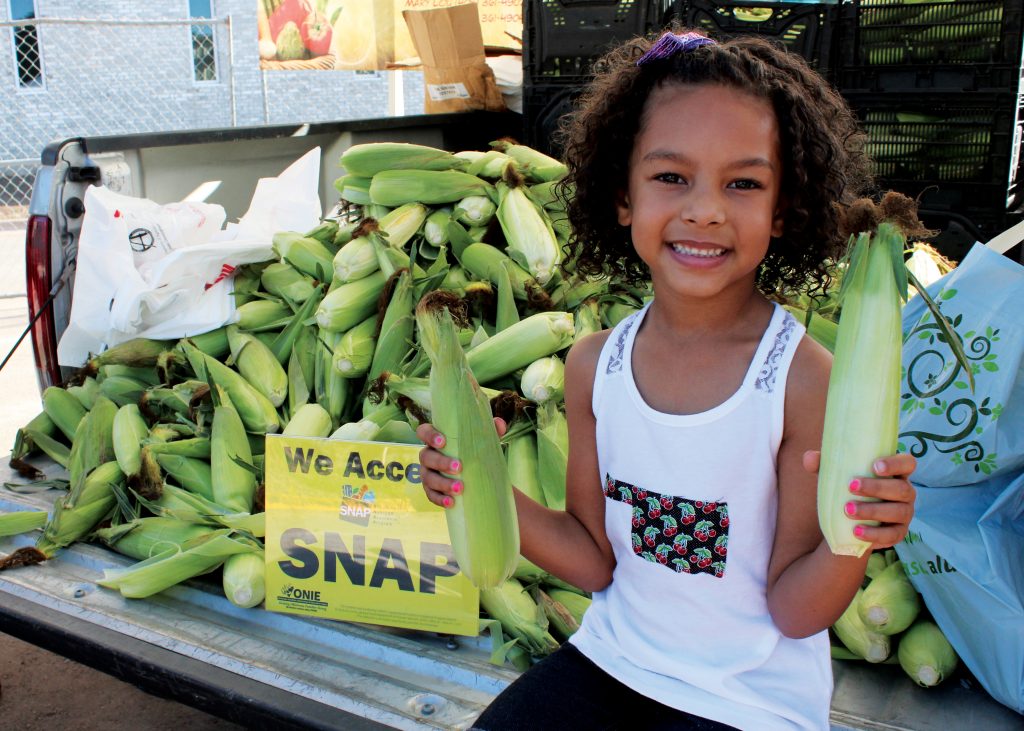 Why shop at Farmers Markets?
Farmers markets reflect the agriculture of the region or state and will vary in size. Some are open year-round while some are only open during harvest season. These markets are a great way to get to know your local farmers and try fresh, locally grown produce. Items available also often include baked goods, flowers, starter plants and seeds, salsas and jams, even meats, eggs and dairy.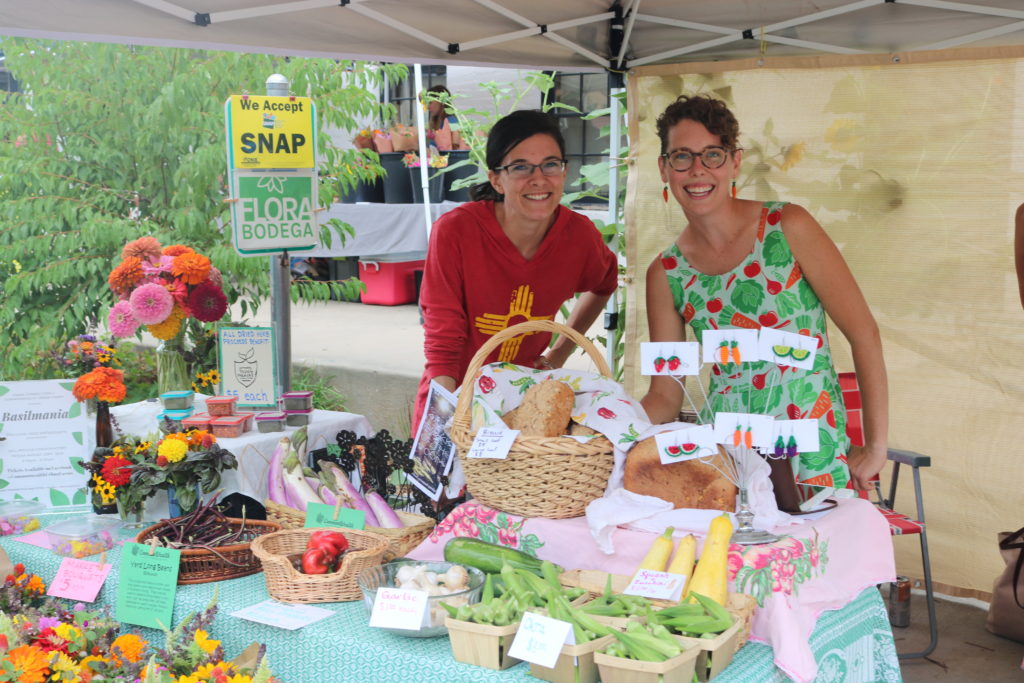 How Do I Pay for the Goods at Farmers Markets?
Farmers markets offer many ways to pay for the products presented. Use cash, card, or SNAP benefits. That's right! More and more farmers markets are able to accept SNAP benefits. Find a SNAP-accepting market near you at onieproject.org/farmers-markets. To use your SNAP benefits at your local farmers market, look for a table with a sign that says "Use your SNAP/EBT here". At this table, you can use your EBT card in exchange for tokens to use to purchase food products from vendors. If you don't end up using all your tokens or you need more, no problem! Visit the SNAP table again to exchange your tokens or to purchase more tokens. Keep in mind, some vendors may not accept SNAP benefits or credit or debit cards so you may want to bring cash with you as well.
Did you know that you can also double your fruits and veggies with Double Up Oklahoma (DUO) at participating farmers markets? Receive $1 in DUO tokens for every dollar spent on SNAP-eligible items. You can then use your DUO tokens to buy fruits, vegetables, herbs, and plants that grow food at the market. Visit DoubleUpOklahoma.com to find participating markets.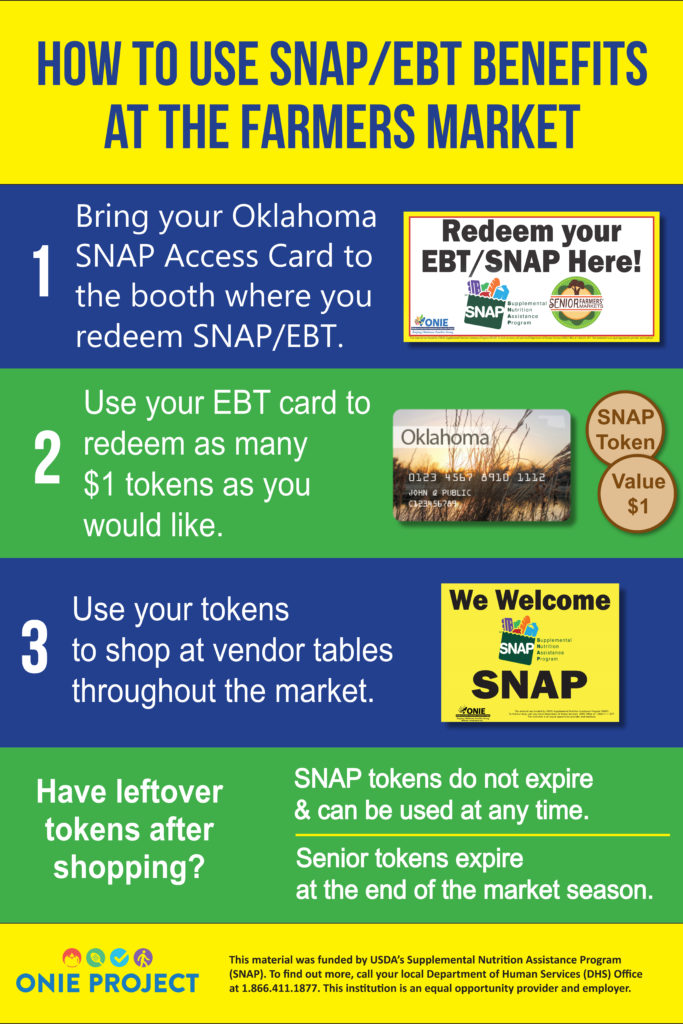 Tips for Shopping
If you have never visited a farmers' market, below are some tips that can make your visit more enjoyable.
Scope out the market when you arrive to get a view of all available products.
Follow the farmers market's Facebook page to learn about family-friendly special events.
Bring bags to carry items in while exploring the market.
Get to know vendors. Farmers Markets are a fun way to socialize and learn where the produce came from.
Be spontaneous and try something new! These markets may have items not normally seen in a standard grocery store.
The goal is to enjoy your visit and have fun!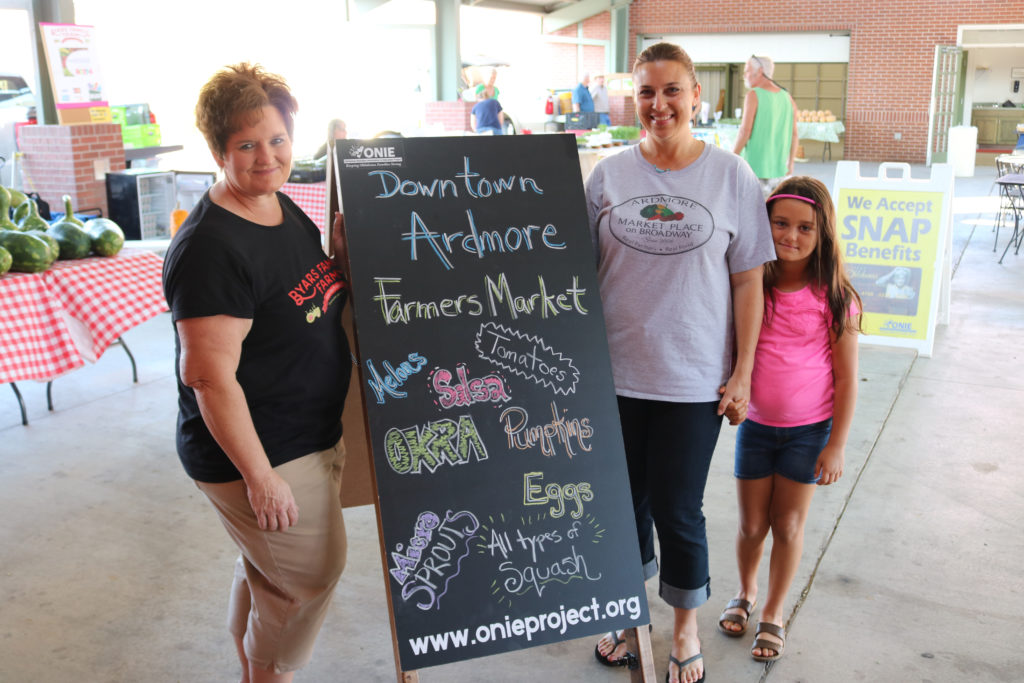 Recipe Ideas
Find hundreds of simple, healthy, and delicious recipes on our ONIE recipes page. Use the search bar to find recipes using the ingredients you find at your farmers market. Here are a few of our favorite recipes featuring fresh produce: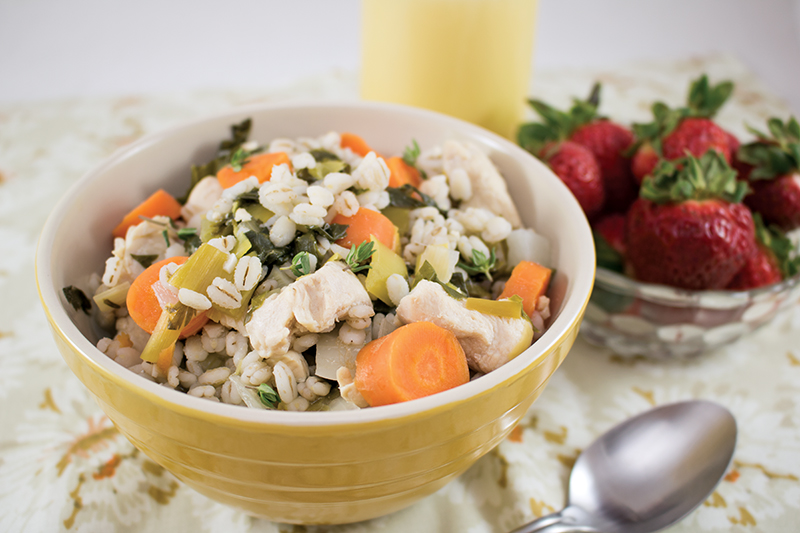 Barley Chicken Soup with Market Veggies
Sheet Pan Turkey Sausage & Veggies