Having frozen meals on hand is a lifesaver for busy weeknights or when you want to plan ahead. We have gathered a list of our favorite freezer friendly meals. 
ONIE Freezer Friendly Meals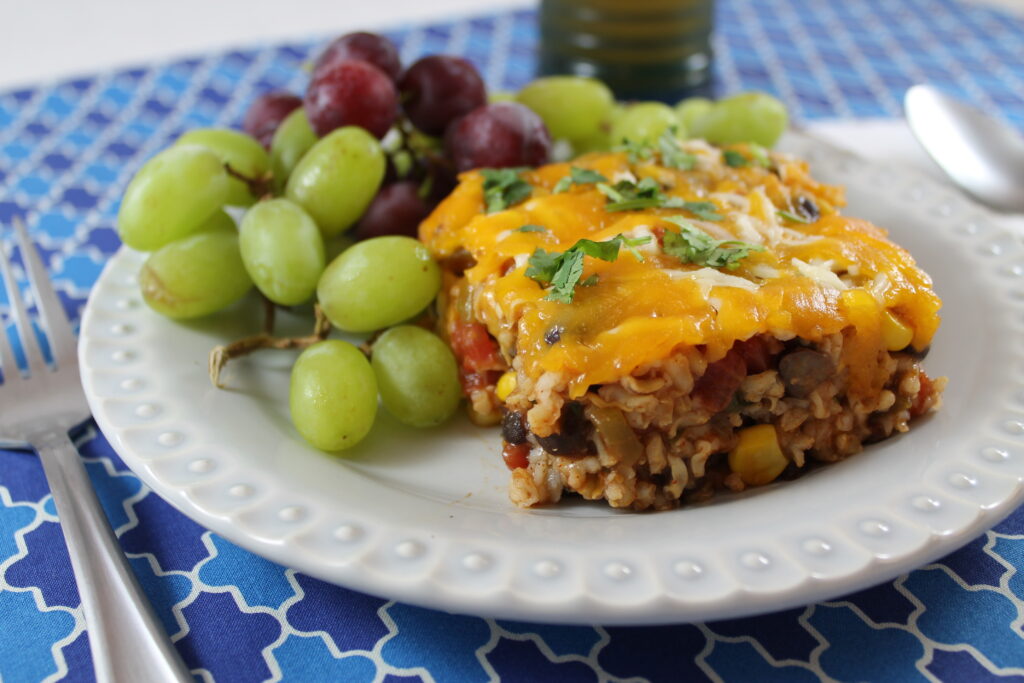 This recipe can easily be assembled and frozen in a freezer safe casserole dish. When you are ready just pop it in the oven at 375 F to cook until bubbly and cheese is melted.You can also free individual portions of leftovers!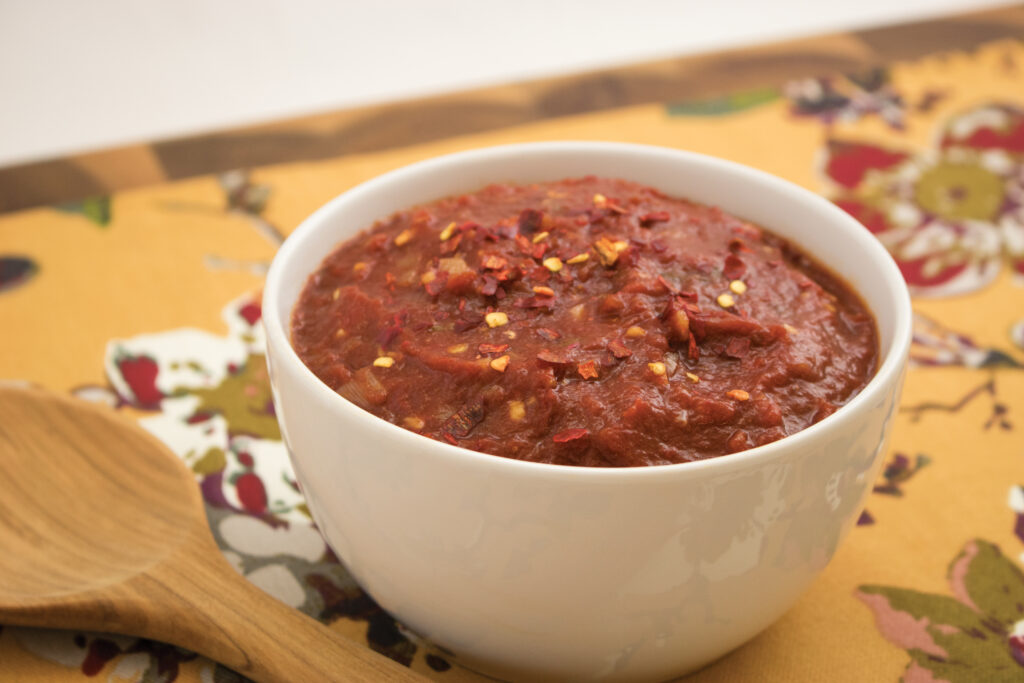 Make a large batch of this pasta sauce and freeze individual portions in ziplock baggies. Bring the sauce to a boil on the stove, make some pasta, and you have a quick and easy weeknight meal.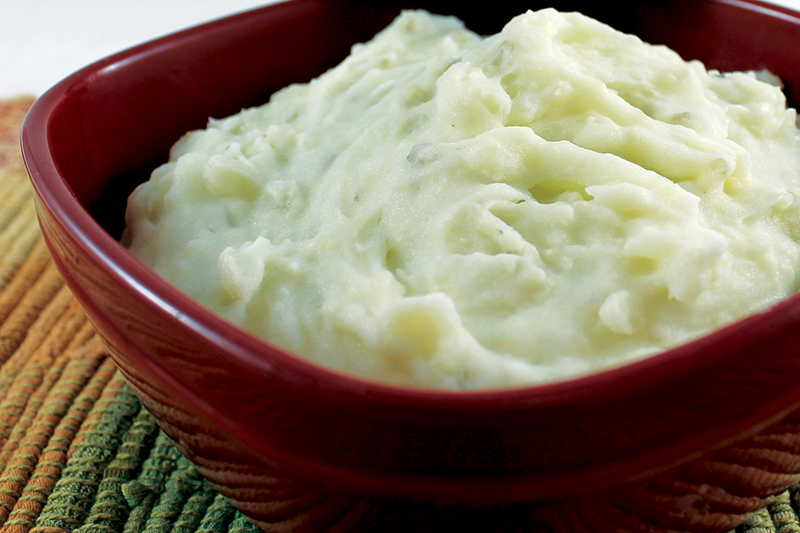 This is a great side to have on hand in the freeze to pair with your favorite meal. Freeze individual 1 cup portions on a parchment lined baking sheet then pop the frozen portions into a ziplock baggie. Just reheat in the microwave when ready to serve!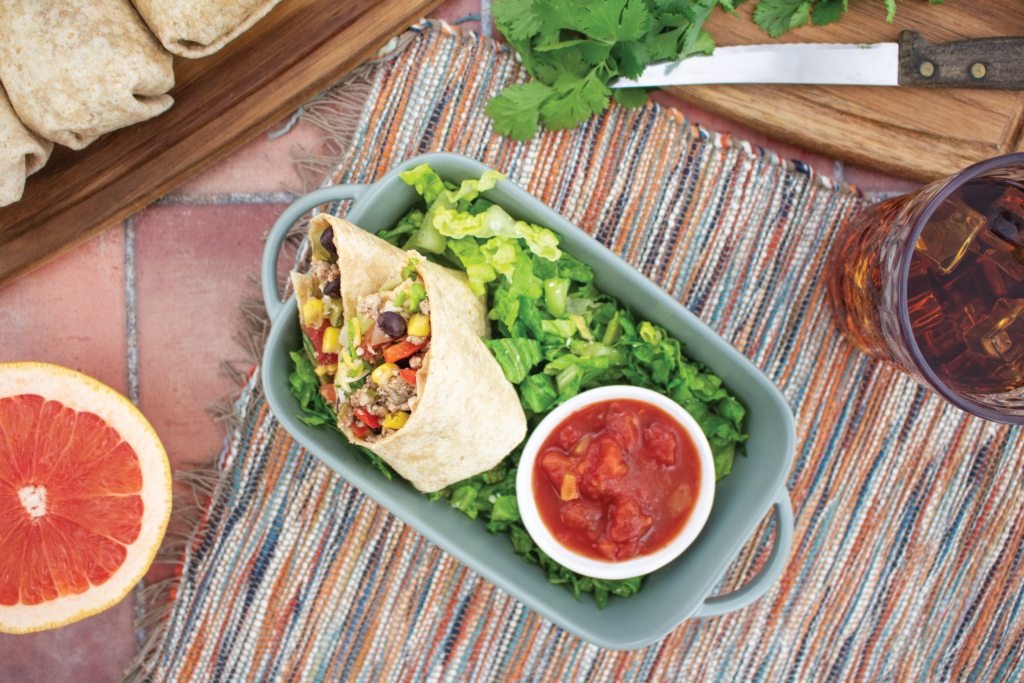 Frozen burritos are a fantastic quick, family friendly meal! To freeze burritos, leave out the fresh lettuce. Assemble and wrap tightly in foil. Store your burritos in a freezer safe container or ziplock baggie. When ready to reheat, place the foil wrapped burritos in the oven at 350F for 30-40 minutes.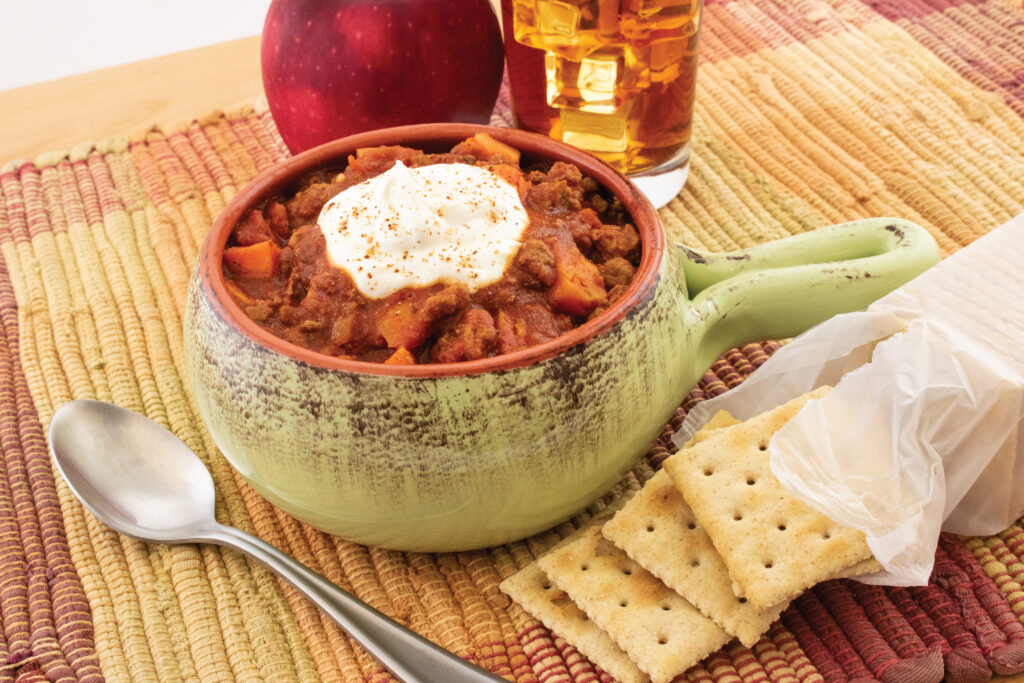 Chili and soups are great options for a freezer friendly meal. Freeze individual portions in a ziplock baggie. When ready to reheat, bring the chili to a boil on the stove! 
Freezing Tips & Tricks
Here are some tips and tricks to help you get the most out of your frozen meals when reheating them!
Plan ahead
Taking your frozen meal out of the freezer to thaw at least 24 hrs before you plan to reheat it ensures your meal will heat evenly and thoroughly. 
Pick the right tool
It's important to pick the right cooking method for your frozen meal. Ovens are gre  at for larger frozen meals and allow for even heating and crisp up toppings. The stovetop is a great option for reheating soups, stews, and sauces. For smaller meals and single portions the microwave is a great choice! 
Cover the food
Covering your meal while reheating will help trap steam and prevent the food from dying out.  
Avoid overcooking
Overcooking frozen meals can cause them to become dry and tough. Check on your meal frequently and remove it from the heat source as soon as it is hot and fully heated through.
Cook thoroughly
When reheating leftovers make sure they reach 165F by testing them with a food thermometer. When reheating sauces, stews, or soups you can bring them to a rolling boil When using a microwave cover and rotate food the heat evenly. Check the temperature of food in several places to ensure there are no cold spots and all to rest before checking the internal temperature.