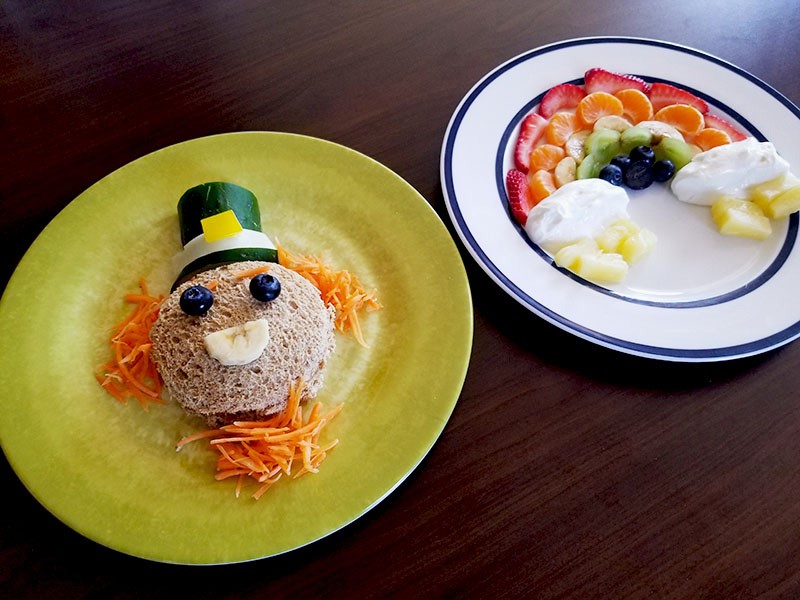 This blog contains 3 creative ideas to celebrate St. Patrick's Day with your children. They are both fun and healthy!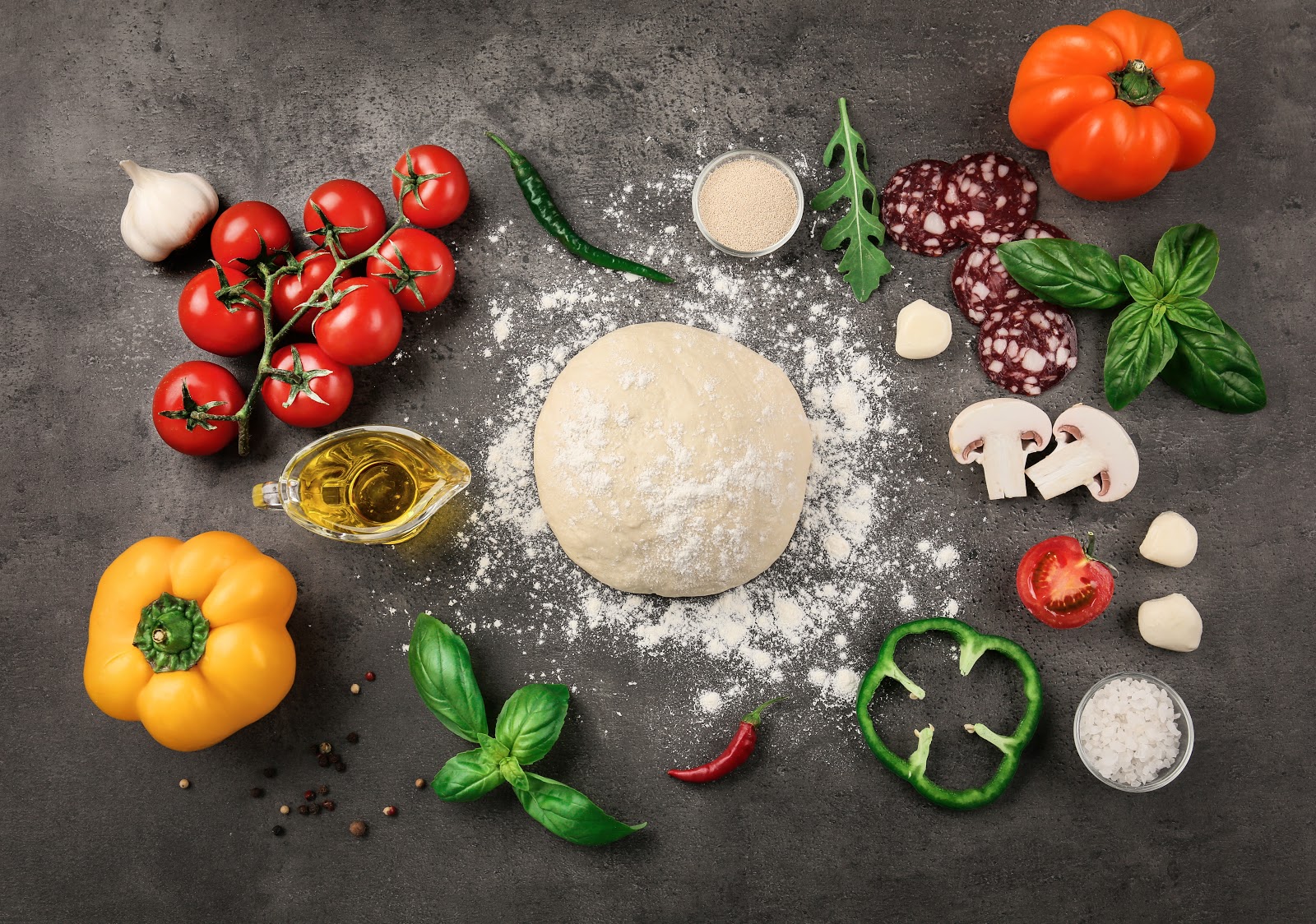 In 3 easy steps, The ONIE project shows how to make your own pizza at home – crust and all!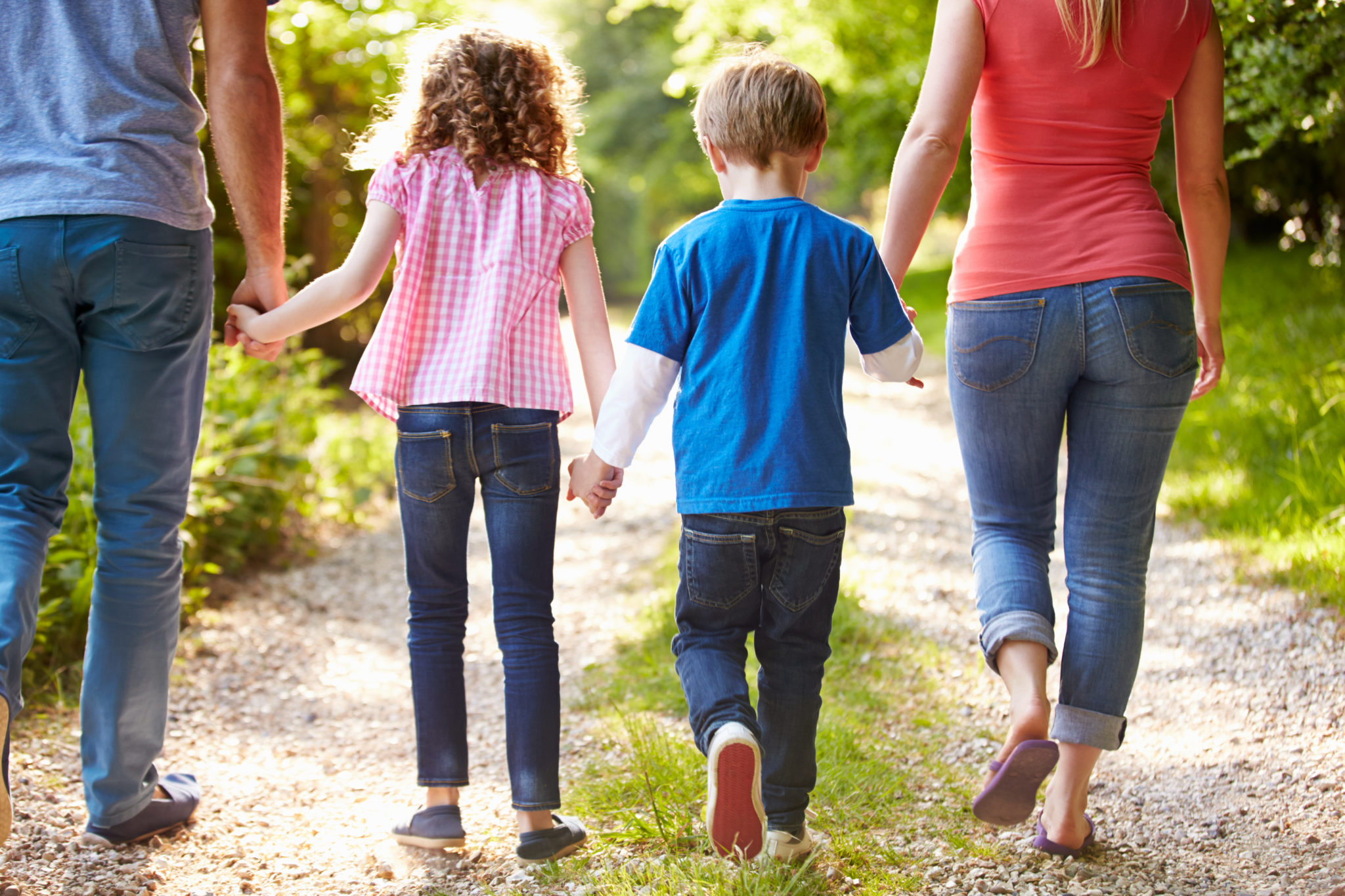 Take a moment to enjoy the great outdoors this weekend. There are plenty of nature trails and hiking paths around Oklahoma! So grab some PB & J Oat Bars and plenty of water and set out on an adventure. Read on to learn about six great Oklahoma trails!