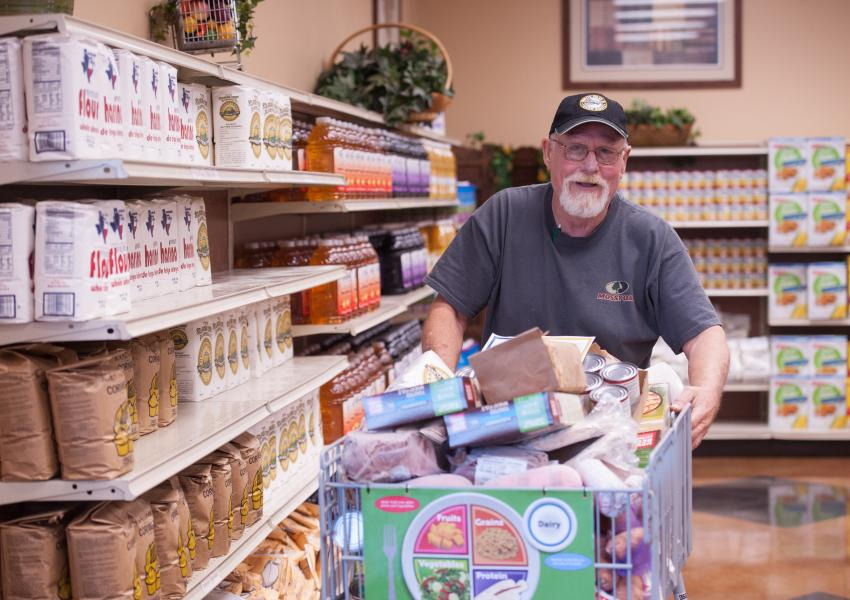 The Food Distribution Program on Indian Reservations (FDPIR) provides USDA Foods to income-eligible households living on Indian reservations and to Native American households residing in designated areas near reservations or in Oklahoma. USDA distributes both food and administrative funds to participating Indian Tribal Organizations and state agencies to operate FDPIR.
At any given time, a person can either be receiving SNAP or FDPIR benefits.
To see if you are eligible for FDPIR benefits and to apply, click here!