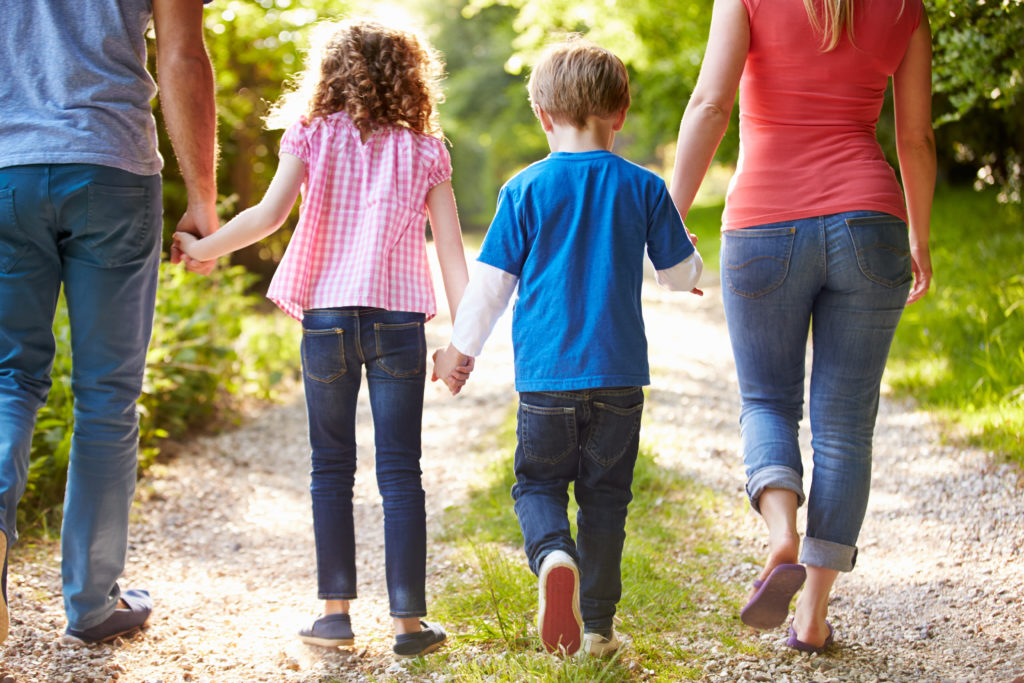 Love hiking or maybe always wanted to? Oklahoma has loads of great trails to check out! Aside from quality time with family or friends, there are many health benefits to hiking. It can relieve stress, improve sleep, and strengthen your body. Hikes are a perfect one-day adventure or mini-vacation that can be fun for the whole family! Below are a few places you can try out:

Martin Park Nature Center in Oklahoma City
This park features 2.5 miles of trails, guided hikes, and even has an ADA accessible trail for those with limited mobility.
Keystone Ancient Forest in Sand Springs
This forest preserve spans over 1,200 acres and features 500 year-old trees. Check out American eagles, deer, and butterflies on your walk! The forest is open on select Saturdays, and you can choose to have a trail guide interpret the land.
Chickasaw National Recreation Area in Sulphur
There are multiple springs, streams, and lakes for you to explore here! This park has several hiking trails with varying levels of difficulty, so beginners and experts can enjoy this site.
Wichita Mountains Wildlife Refuge in Lawton
This refuge has 16 different trails where you can view bison, elk, longhorns, and more! Just make sure you stay on a hiking trail and don't end up on a game trail.
Honor Heights Park in Muskogee
Visit the city's number one tourist attraction! The Henry Bresser Nature Trail is a short ¼ mile trail with picnic tables available. Audubon Train is a ½ mile trail perfect for birdwatchers. Stem Beach Trail is 1.2 miles around the park's lake and showcases the different forms of beauty around the park.
If you're up for a four-hour hiking trip to see where 30 million year old lava coated the mesa, then this state park is for you. If you visit in August, you may have the opportunity to see the annual Perseid meteor shower!