Summertime is here, and what better way to kick it off than with refreshing snacks! A great snack is full of flavor and important nutrients to keep you going during all the fun summertime activities. So we put together a list of tasty snacks that are full of protein and fresh, in-season fruits and vegetables.
Poolside Summertime Snacks
Grab your sunscreen and summer snacks and you are ready to make a splash! Keep your energy levels up by adding some of ONIE's recipes this summer.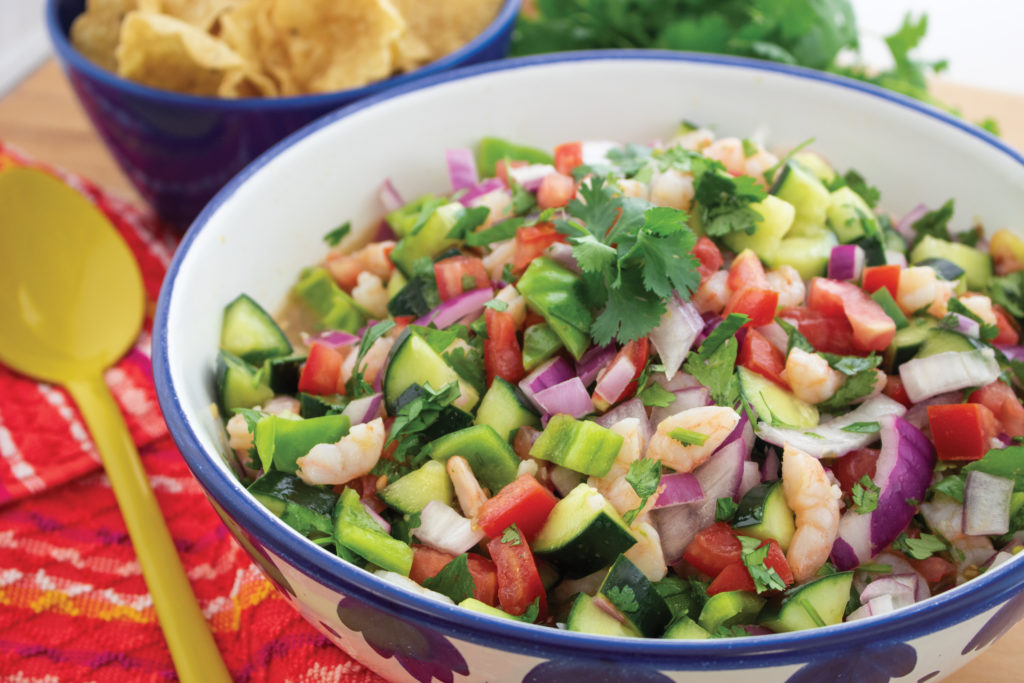 ONIE's shrimp ceviche is fresh, light, and colorful. This recipe makes enough for eight servings so enjoy with friends!
Did you know you sweat when you swim? You can't see your sweat underwater because the water in the pool washes it off right away. ONIE has an eggcellent popsicle recipe to keep you cool and hydrated on a hot summer day.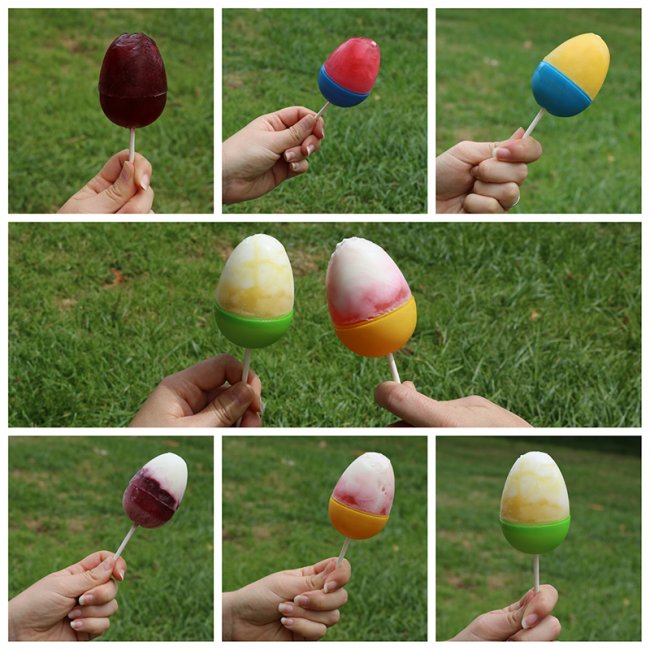 Make sure to drink lots of water this summer. What better way to stay hydrated and cooled with your favorite juice in a popsicle.
Road Trip Summertime Snacks
Sitting in the car for long hours can be tough enough without a growling stomach! Try out these snack ideas to keep hunger at bay.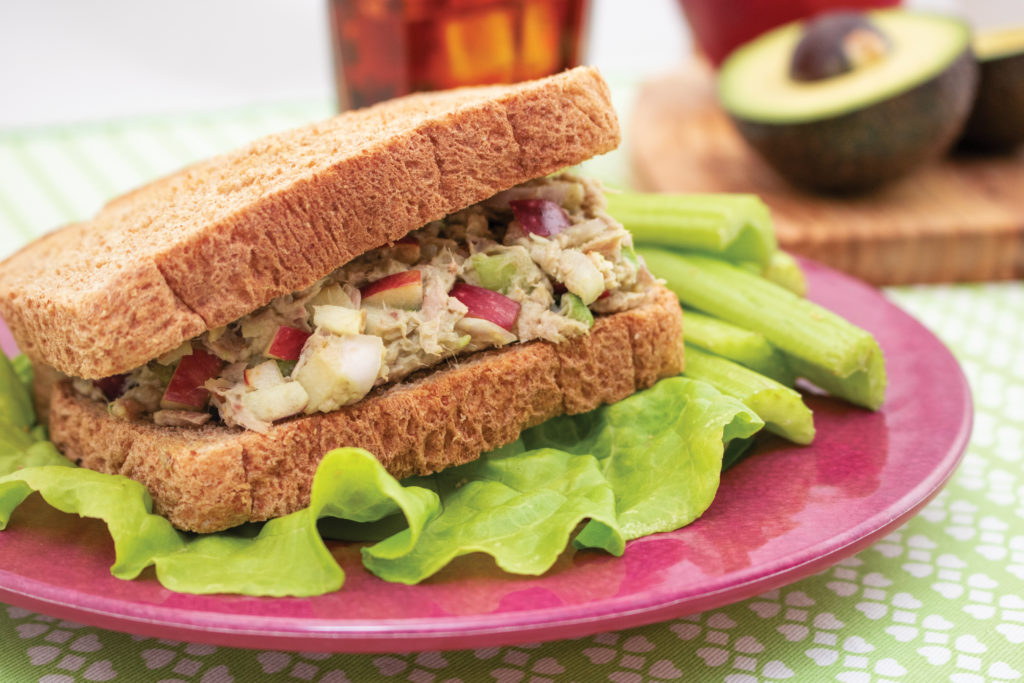 This sandwich is packed with important nutrients. Tuna is a great source of protein. It also has many health benefits for your bones, brain, and heart. Together, protein and carbohydrates, from the tuna and bread, will keep you full longer.
If you love a good crunch when you're snacking, look no further, ONIE has made a crisp dish packed with seasonal ingredients.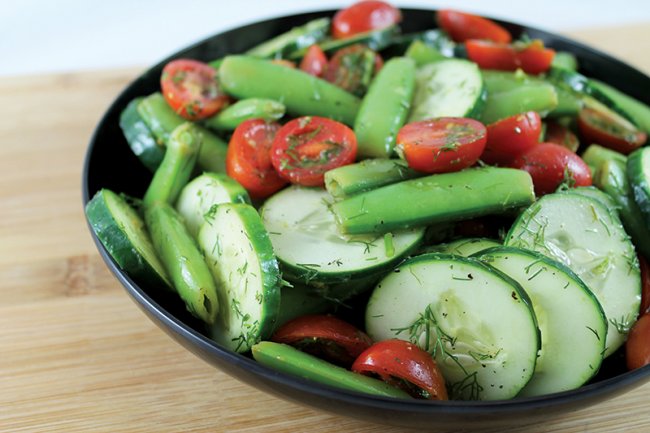 This recipe is low in calories, promotes hydration, and contains antioxidants. This snack will keep you feeling light and refreshed for those long road trips.
Quick Tip: Hydrate with Infused Water
Make drinking water fun. Increase your water intake by adding your favorite frozen fruit or vegetables to your water. Add fresh fruit or vegetables to a ziplock bag, freeze overnight or grab a bag of frozen fruit from your local grocery store. Add water to a pitcher and then add your preferred frozen fruit or vegetables.
Some great flavor combinations include:
Berries
Watermelon and kiwi
Strawberry, lemon, and basil
Honeydew, cucumber, and mint
Check out more easy ideas for healthy beverages here: https://onieproject.org/healthy-beverages/
Have a great go-to summertime snack? Share with us in the comments below!