New Year resolutions are always exciting & seem easy to make, but keeping them can be a different story. ONIE wants to help you set goals you can stick with this year, by providing some helpful & fun tips. There are even some new ONIE recipes you can incorporate into your goal setting process!
Set Short-Term Goals
Take your New Year's resolutions one step at a time. Oftentimes setting long-term goals or one big goal can feel overwhelming or out of reach. Setting short-term milestones might help you tackle that long-term goal as they can act as stepping stones & motivate you along the way. For example, if you plan to eat healthier this year, be more specific & focus on vegetables first. Start by having at least one vegetable at dinner for a month & gradually increase that goal as you go. Our Sheet Pan Teriyaki Chicken & Southern Black-Eyed Peas & Collard Greens are tasty ways to add more veggies to your diet!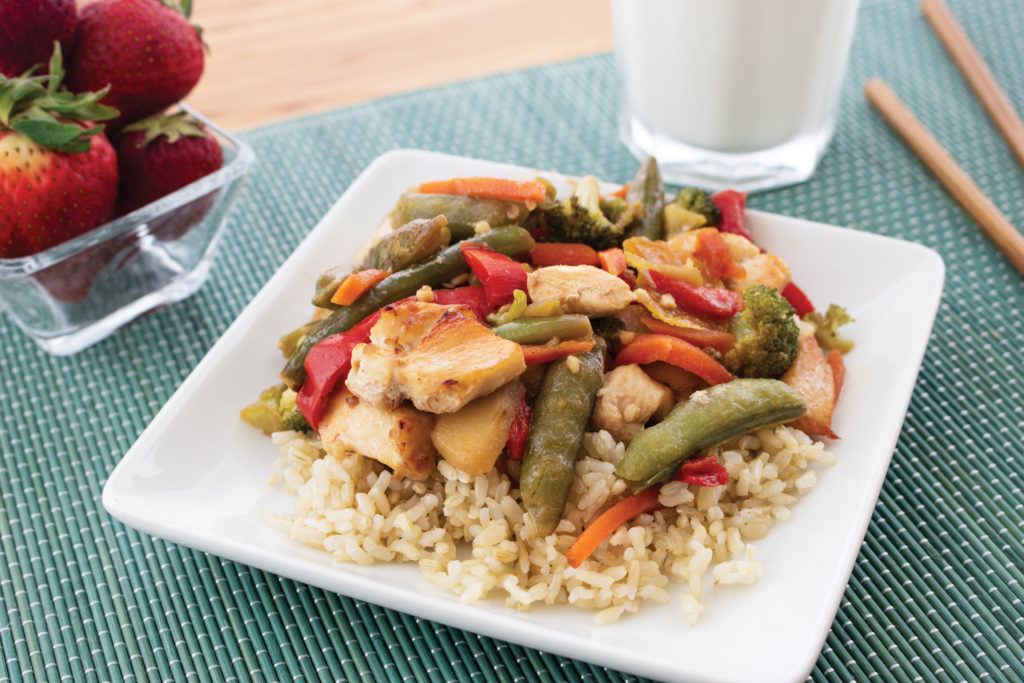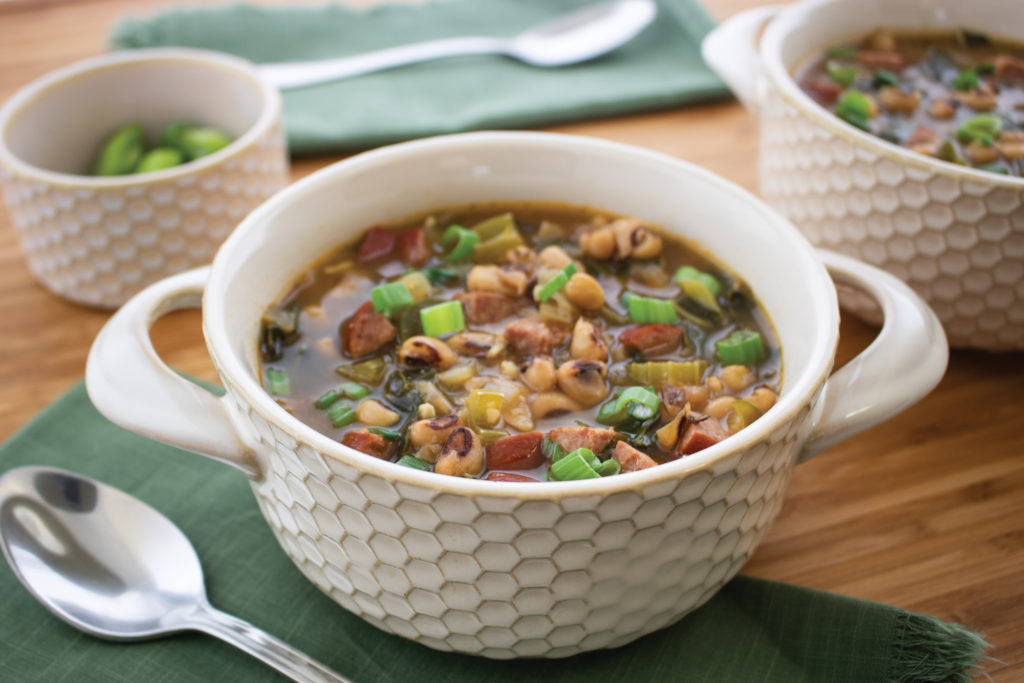 Keep Track
You might lose track of your progress, making it harder to reach your goals. Write in a journal or use an app on your phone to monitor your progress. This will help you track what you have accomplished & can guide you for future success. Writing down motivational reminders & ideas for planning may also help keep you on track. For example, "I walked a total of 50 minutes last week, keep up the good work!", or "I saw this ONIE Greek salad recipe that looked great for lunch one day."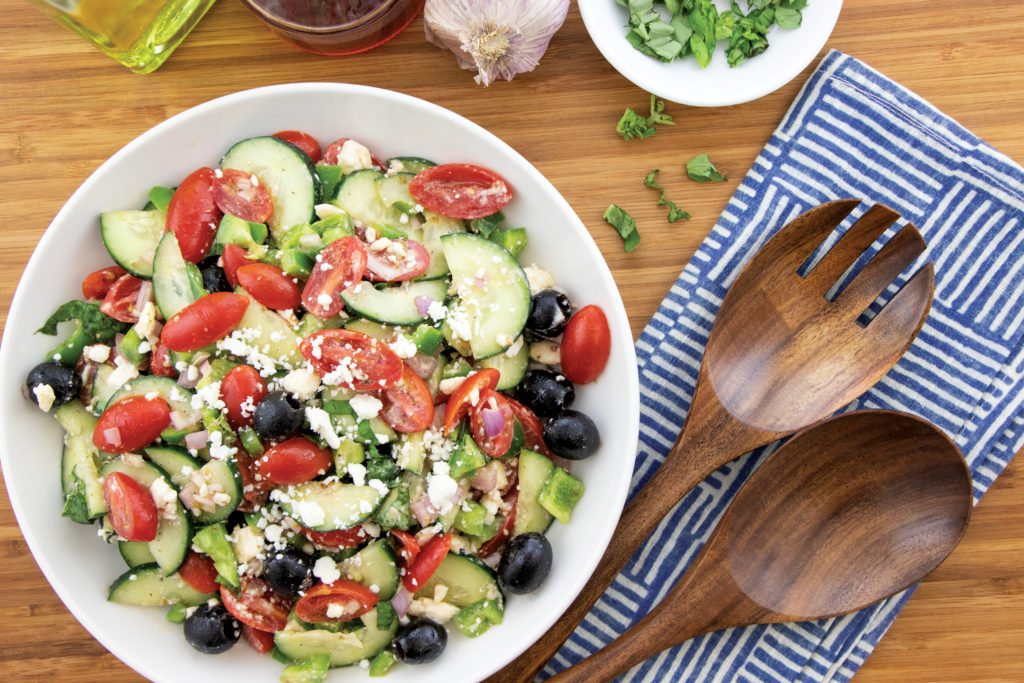 Get Your Buddies Involved
Making healthy changes by yourself can be tough. ONIE recommends involving family or friends to help you stay on track with your goals. So keep it fun by involving a buddy! Try being active as a family, taking a hike to explore the beautiful scenery of Oklahoma, involving your kids in fun, kid-friendly snacks, or try a new ONIE recipe every month. Chipotle Honey Chicken Skewers and Sesame Ginger Beef are two of ONIE's new recipes to help you get started!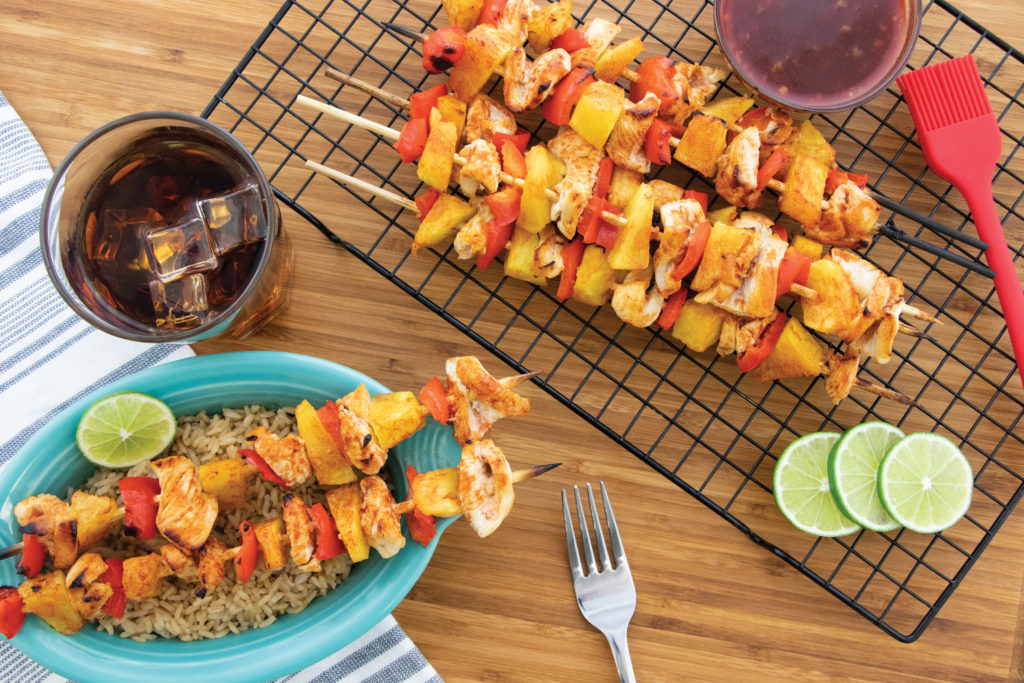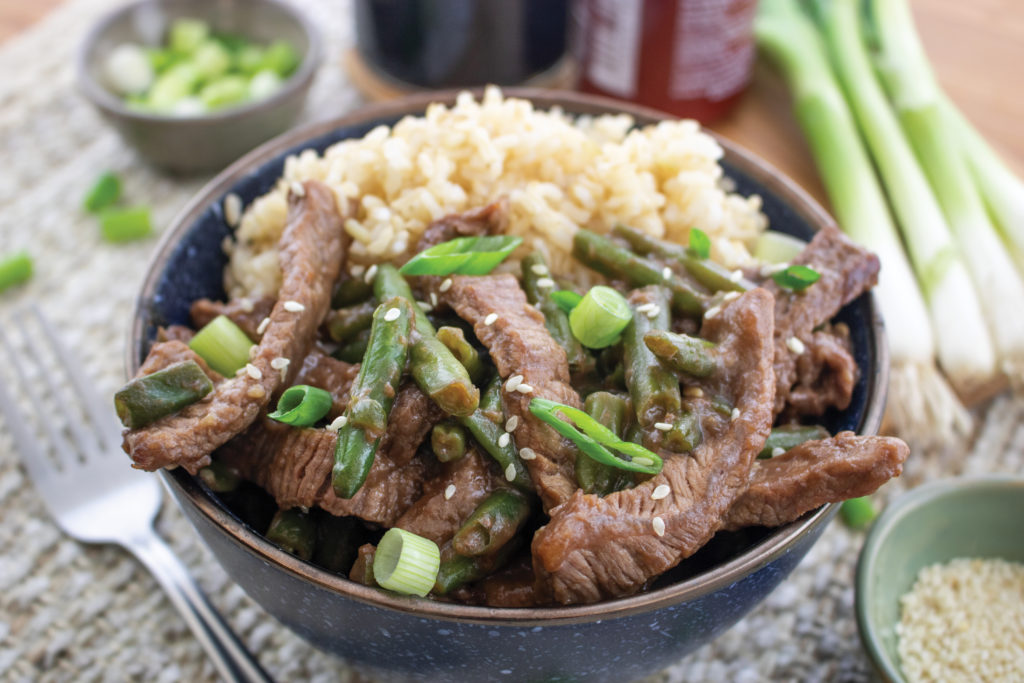 No One is Perfect
Do not stress if you break your goal, it's okay! Making changes is a process, it's not going to happen overnight. Try not to get discouraged & know that there's always tomorrow, or a different time in the day to reset. Life gets busy & you might not have the time to make the healthy dinner you wanted, don't sweat it! Try to aim for a nutrient packed breakfast or lunch the next day. It is all about BALANCE!
We hope these tips for setting & keeping New Year's resolutions will help you have a happy & healthy New Year. Let us know which ONIE recipes you prepare at home & how they turned out!