Let's Get Midwest City (MWC) Moving 5K Walk/Run is this weekend! When it comes to exercise, what you eat before & after a workout are BOTH important. Pre-workout snacks help fuel your body for exercise while post-workout snacks help refuel your body with nutrients needed to recover & to build bigger, stronger muscles. Check out the following tips & recipes for pre- and post-workout snacks.
What should I eat before a workout?
The key is to fuel your body with nutritious & easy to digest foods. Bagels, bananas & peanut butter are good choices. These foods give you energy that will last throughout a 5K walk/run. Foods like cheeseburgers, pizzas & fried foods can give you a stomach ache when you are active.
What should I eat after a workout?
What you eat before a workout helps fuel your exercise & what you eat after a workout is just as important! Eating the right nutrients soon after exercise can help your body rebuild its glycogen (energy) stores as well as repair & grow muscles.
To enhance your body's recovery after exercise, it is important to have the right combination of protein & carbohydrates. Protein helps repair & build muscle while carbohydrates help replenish glycogen stores. Try consuming carbohydrates & protein in a 3 to 1 ratio (carbohydrates to protein). For example, choose a snack that contains about 30 grams of carbohydrates & 10 grams of protein.
With pre- & post-workout snacks you want to make sure you give your body the right nutrients to:
Provide energy
Improve recovery
Maximize the benefits of exercise
Pre- & Post-Workout Snacks
Here are a few examples of nutritious workout snacks that provide the right combination of carbohydrates & protein:
Peanut butter & banana on whole wheat bread
Oatmeal with peanut butter & fruit
Non-fat Greek yogurt with fruit & granola. You will love this Banana Berry Parfait!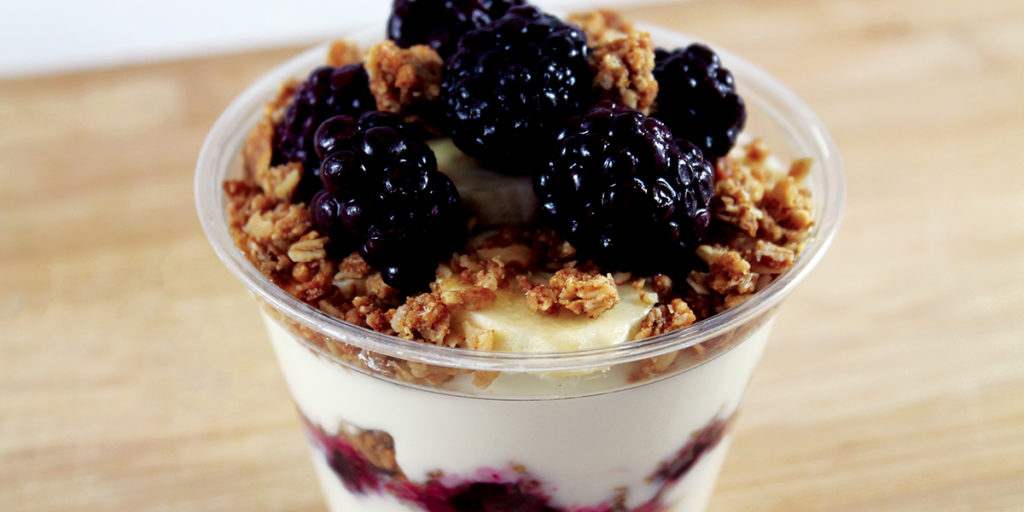 Make your own trail mix! Check out the following recipes for simple, healthy & delicious snack mixes that serve 4 & are ready in less than 5 minutes! You can even make this a fun activity for the kids. Prepare the trail mix in the morning and grab on your way out the door!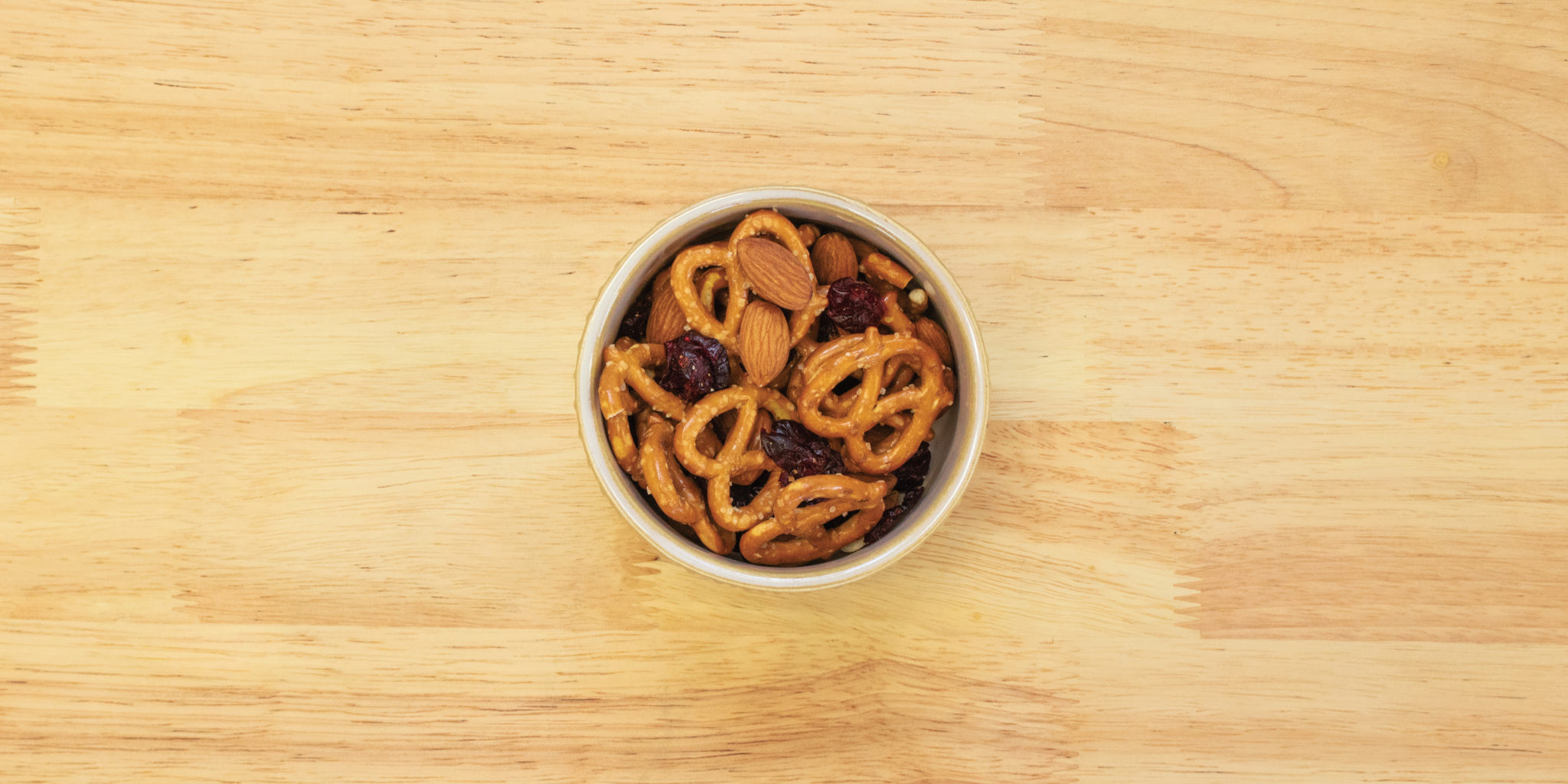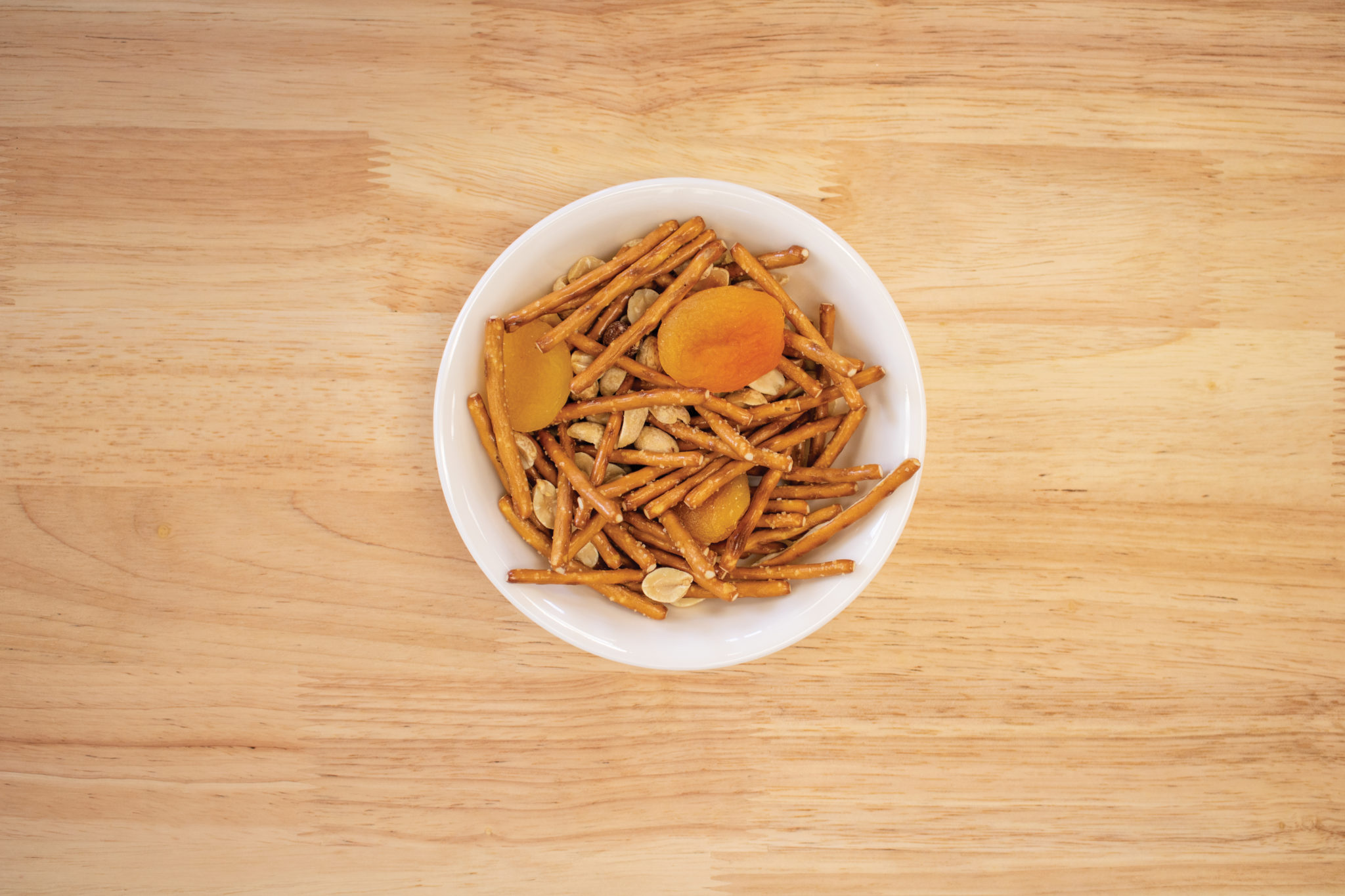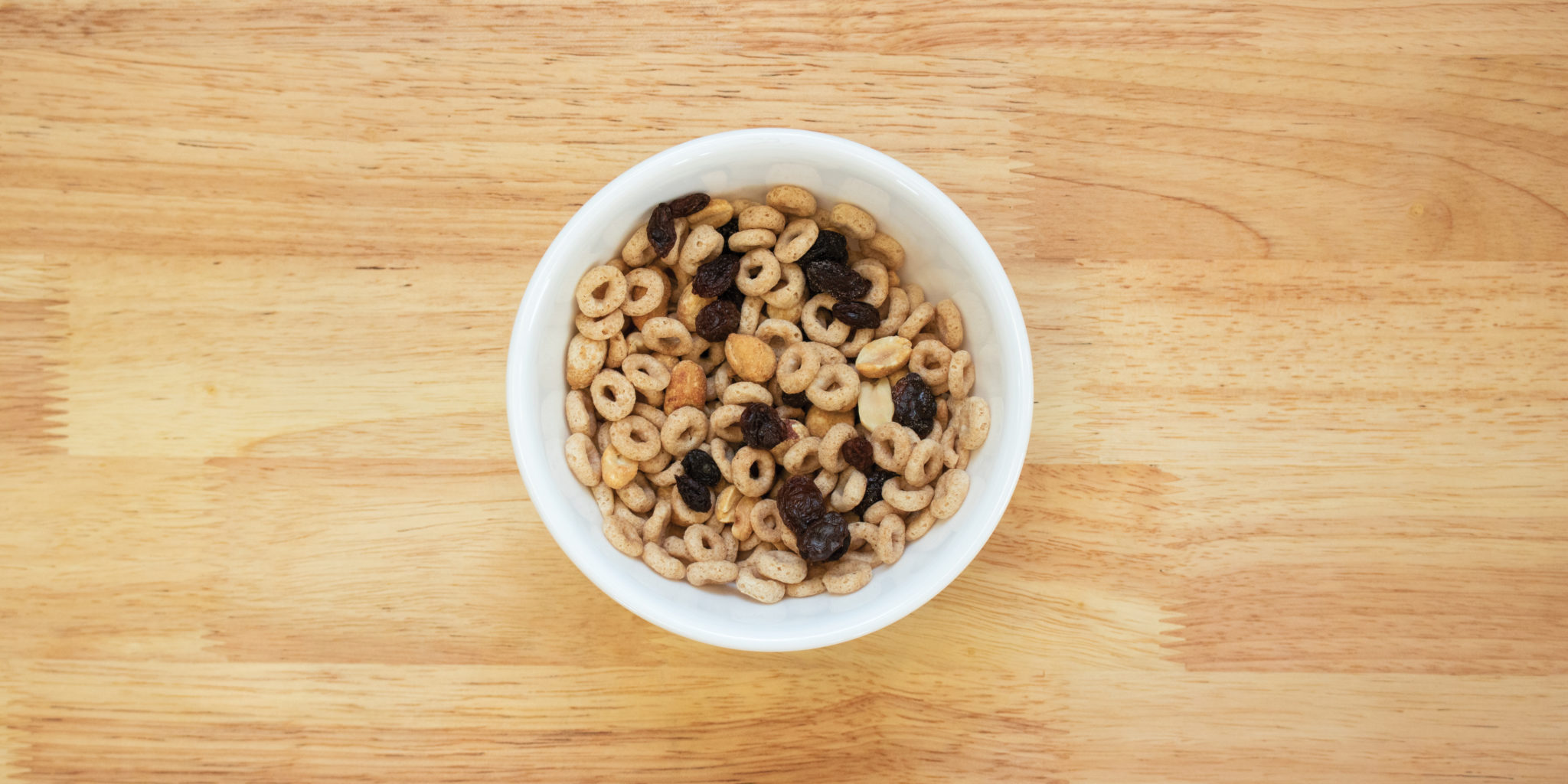 Drink plenty of water before, during & after a workout
Remember to drink water! Replenishing the fluids you lost from sweating as soon as you can is even more important than eating right away. To stay hydrated, it is important to drink water before, during & after you do any physical activity.
The last & best tip!
It is all about having fun & spending time with your friends, family & community. Remember to take lots of family pictures while training & after you complete the 5K. We'd love to see your journey! Post the pictures using #MWCMoving to show how your family has been active & share your successes!
Let's Get Moving!!