At times, adding vegetables to dinnertime meals can be tough and getting the family to eat the veggies you prepared can be even tougher. That's why we put together five easy ways to add veggies to any meal.
Veggie noodles
Instead of using regular noodles, try making homemade noodles from vegetables! Carrots, zucchini, and squash make excellent noodles substitutes.
Using a spiralizer, vegetable peeler, or paring knife, peel the vegetable into thin noodle-like slices. To cook the veggie noodles, add one tablespoon of olive oil to a pan and saute for 1-2 minutes, just enough to make them warm.
You can also try adding veggie noodles into a dish with regular pasta so that half of the pasta is veggie noodles and half is regular pasta! Try whole-wheat pasta to add fiber to your dish. 
Try using veggie noodles to make Lemon Basil Summer Squash. This recipe is a refreshing meal that uses both zucchini and yellow squash as noodles!     
No-Noodle Lasagna is another tasty recipe that uses zucchini in place of lasagna noodles.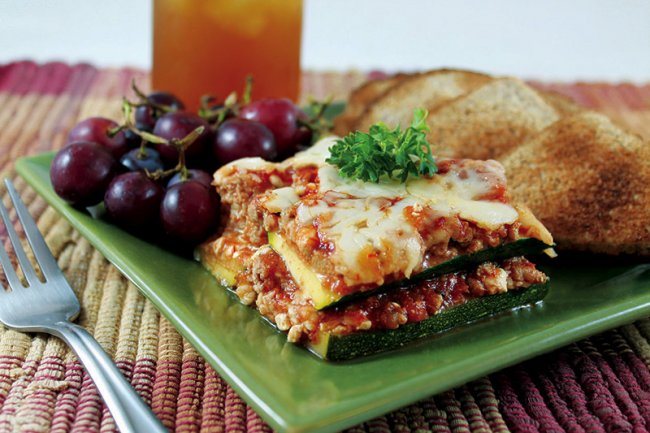 Add to sauce
When making pasta sauce, add vegetables for flavor and added nutrients.
Chop up any veggie you want to add into your sauce, such as carrots, bell peppers, onions, spinach, or your family's favorite. If using fresh vegetables, saute the chopped vegetables until soft then blend together using a blender. If using frozen vegetables, cook the veggies according to the package directions then blend. Add the blended vegetables into your sauce and enjoy!
This technique can also be used to make smoothies and soups!
Try it out with store-bought or homemade pasta sauce. Looking for an easy and delicious homemade marinara sauce? Try ours! ONIE's Spicy Marinara is full of flavor and simple ingredients.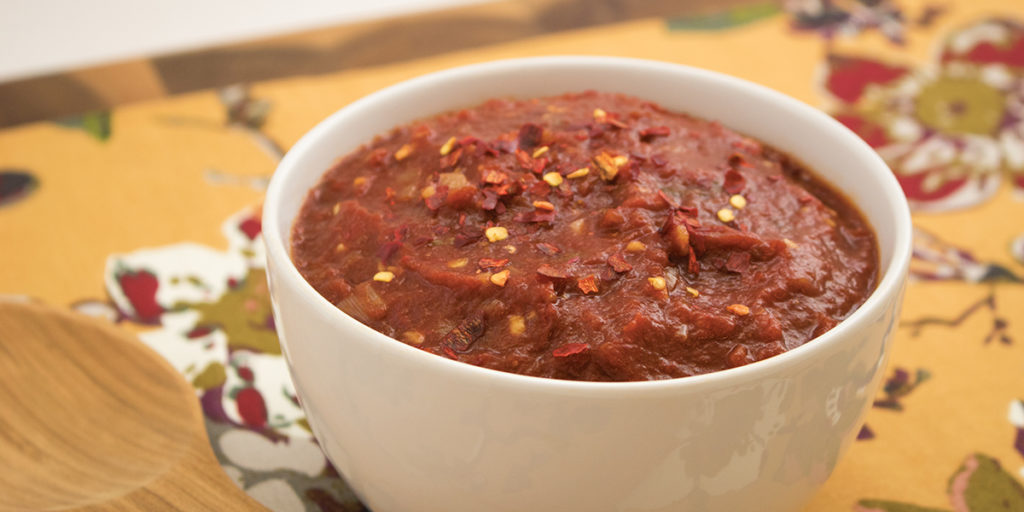 Casseroles                                                  
Casseroles are the answer to so many kitchen questions. Not sure how to use the left over veggies in your fridge? Casserole. Don't stop at just one type of veggie either. Casseroles are a great opportunity to add a variety of vegetables to your meal, which will add a variety of important nutrients too!
Give a veggie-filled casserole a try with Cabbage Roll Casserole. This recipe uses cabbage, onion, and tomatoes. Want more casserole ideas? Find more recipes here: ONIE Casserole Recipes.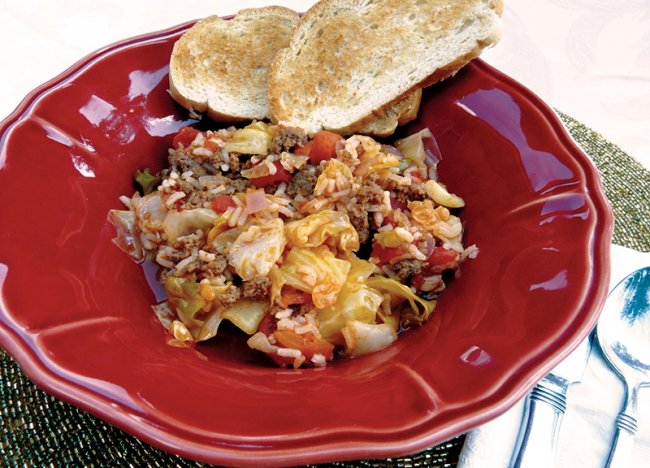 Pizza Night
Making homemade pizza is a ton of fun for the family and a great way to add veggies to dinnertime. Plus, when kids get involved in preparing the meal, they are more likely to eat it!

Possible pizza topping to include mushrooms, peppers, spinach, zucchini, squash, Brussel sprouts, onions, tomatoes, artichoke hearts, olives, and broccoli. The combinations are endless. 
Try our Homemade Margherita Pizza as a base for your pizza night adventures. Make it your own by adding your favorite veggie toppings.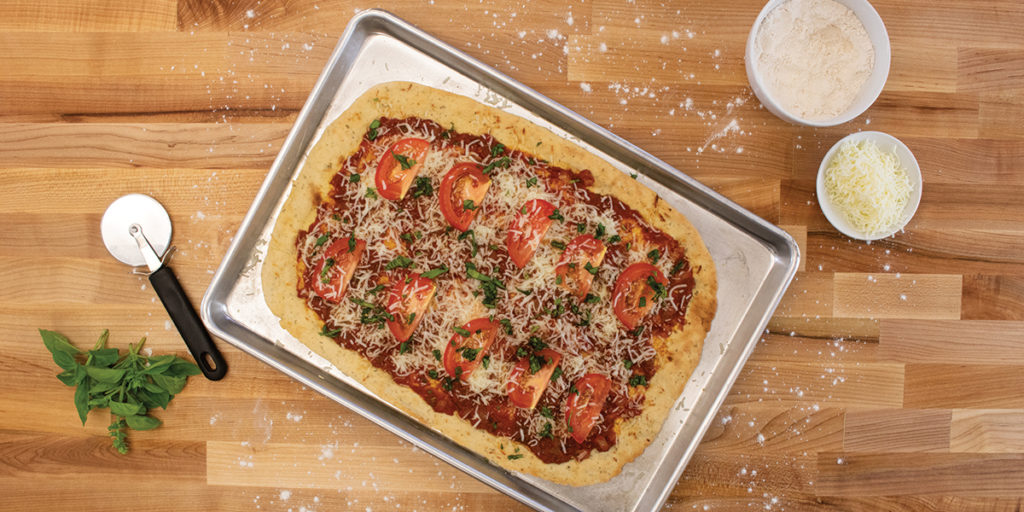 Add a salad
Adding salad as a side or the main dish of a meal is an easy and flexible way to add veggies. Salads can be with many different ingredient combinations to keep it exciting. Try a green salad, a rainbow salad, or a salad made up of leftover veggies.
Check out these ideas to make a salad into a hearty meal:

Base: lettuce, spinach, kale, or any leafy greens.
Add color with produce: carrots, broccoli, bell peppers, cucumber, or anything that you have on hand.
Add protein: beans, lentils, beef, chicken, fish, eggs, etc.
Top with grains: Whole-grain tortilla chips, whole-wheat croutons, brown rice, or whole-grain pita chips.
Get started with this Beefy Taco Salad recipe! This recipe is made with romaine lettuce, corn, onions, cilantro, lean ground beef and queso fresco. Make it your own by adding your favorite taco ingredients like peppers or Chunky Homemade Salsa.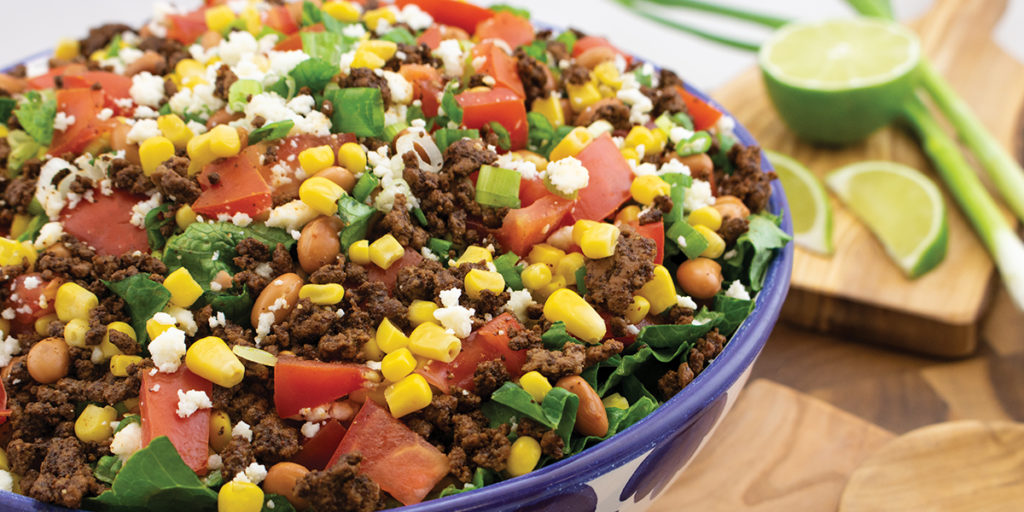 We would love to hear from you. There are many ways to incorporate vegetables into dinnertime. What ways do you add vegetables to your meals? How did you like these recipes? Let us know by leaving a comment below!